---
July 31, 2015 10:31 AM
Data-security
It will not come as a surprise to many that UK enterprises could do more to improve their confidence in data security. Security managers know this, but often struggle to get the funds they need. The first of three 2015 Quocirca research reports...
July 14, 2015 9:15 AM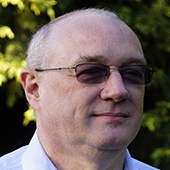 Profile: Clive Longbottom
Uncategorized
A while back, I published an article on the use of open data sets, covering some of the things that were already being done and what may be possible in the near- to...
---
July 10, 2015 4:42 PM
Uncategorized
In the old days, identity and access management (IAM) was a mainly internal affair; employees accessing applications, all safely behind a firewall. OK, perhaps the odd remote user, but they tunnelled in using...
---
July 8, 2015 8:59 AM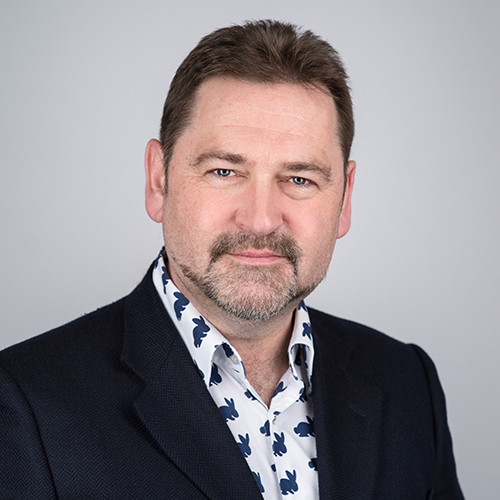 Profile: Rob Bamforth
Bluetooth
,
Dropbox
,
Password
,
Short Message Service
,
Two factor authentication
,
Yubico
Last month's 8th annual IT Security Analyst & CISO (chief info
---
July 3, 2015 3:48 PM
Uncategorized
In 2014 Quocirca published a research report looking of the value European organisations were deriving from operational intelligence. Now, in June 2015, there is a sequel;
---