---
October 27, 2014 1:09 PM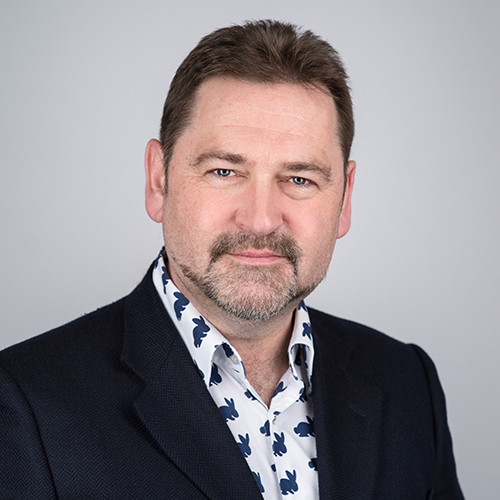 Profile: Rob Bamforth
BYOD
,
Data-security
,
Europe
,
France
,
Wi-Fi
,
WODA
In all the hubbub around mobile users increasingly making their own choices of operating systems and hardware, something has been lost sight of - it doesn't really matter if you bring your own device (


RSS Feed

Email a friend
October 23, 2014 9:31 AM
BMC
,
Cloud Computing
,
Dell
,
Distributed computing
,
IBM
,
information technology
,
ServiceNow
,
Software as a Service
A little over a year ago, BMC was not looking good. It had a portfolio of good, but tired technology and was failing to move with the times. Internal problems at various levels in the company were leading to high levels of employee churn. Things did not look...
---
October 20, 2014 10:07 AM
Uncategorized
Branches are where the rubber still hits the road for many organisations; where retailers still do most of their selling, where much banking is still carried out and where health care is often dispensed. However, for IT managers,...
---
October 9, 2014 10:07 AM
Uncategorized
SAP's recent $8.3b deal to acquire on-line travel and
---
October 6, 2014 2:11 PM

Profile: Louella Fernandes
Uncategorized
Ricoh recently held its first industry analyst summit in Tokyo. The event focused on communicating Ricoh's focus on its services-led business transformation...
---