---
April 23, 2014 7:45 PM

Profile: Louella Fernandes
Data breach
,
Data-security
,
MFP
Quocirca research reveals that enterprises place a low priority on print security despite over 60% admitting that they have experienced a print-related data...
April 17, 2014 11:19 AM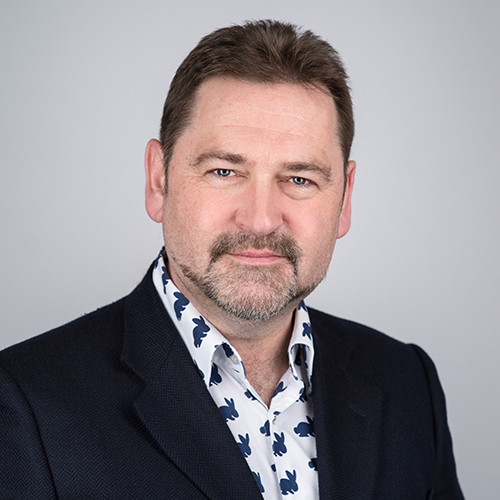 Profile: Rob Bamforth
Big Data
,
Business
,
Instrumentation
,
Internet of Things
,
SCADA
In today's world of acronyms and jargon, there are increasing references to the Internet of things (
---
April 15, 2014 10:13 AM
Business
,
BYOD
,
License
,
VDI
,
Virtual Desktop
,
VirtualBox
Although there is much talk of a move towards virtual desktops, served as images from a centralised point, for many organisations, the idea does not appeal. Whatever the reason (and there may be many as a previous blog
---
April 9, 2014 6:15 PM
Cloud Services
,
Internet
,
Internet security
As the web has evolved so have the security products and services that control our use of it. In the early days of the "static web" it was enough to tell us which URLs to avoid because the content was undesirable (porn etc.) As...
---
April 7, 2014 3:52 PM
ITSM
Many IT industry commentators (not least Quocirca) constantly hassle IT managers to align their activities more closely with those of the businesses they serve; to make sure actual requirements are being met. However, that does...
---
April 2, 2014 8:21 AM

Profile: Bernt Ostergaard
DRDoS
,
NTP
,
Shadowserver
---
---