---
March 31, 2014 9:00 AM
MPS
,
Outsourcing
Many enterprises are turning to a managed print service (MPS) to minimise the headache of managing an often complex and costly print environment. Through device consolidation, optimisation of hardware and software and...
March 27, 2014 8:08 AM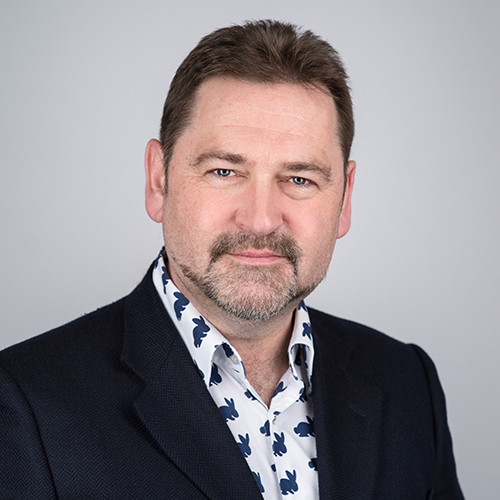 Profile: Rob Bamforth
Android
,
Apple
,
Google
,
Hardware
,
Ofcom
,
steve jobs
At one time things were pretty straightforward; entertainment centred on a TV, computing around a PC, communication around a phone. Now, convergence has blurred so many lines; it should be no surprise that everything looks like a...
---
March 24, 2014 4:21 PM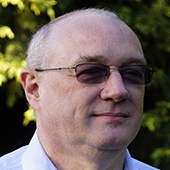 Profile: Clive Longbottom
Cloud Computing
,
Data Center
,
Disaster Recovery
,
Organization
,
Quocirca
,
Uninterruptible Power Supply
Virtualisation, increased equipment densities,

0 Comments

RSS Feed

Email a friend
---
March 21, 2014 12:17 PM
Uncategorized
700 million, that's a sizeable number; 2 billion is bigger still. The first is an estimate of the number of items of machine data generated by the commercial transactions undertaken in the average European enterprise during a year. The second figure is the equivalent for a...
---
March 14, 2014 8:13 AM
Uncategorized
Mobile devices are transforming business productivity. For many, the workplace is no longer defined by the traditional office;...
---
March 10, 2014 4:37 PM
ALM
,
Testing
It will not be news to anyone that has written code that the time to kill software bugs is early on in the application development life-cycle, before they can have a major impact. This is important for three reasons; first, better code is likely to be released in the first...
---
March 5, 2014 8:09 AM
Big Data
,
NHS
,
privacy
,
Security
The protection of personal data has been back in the news in the UK over the last month due to the government bungling plans to make anonymised NHS patient data available for research. The scheme gives NHS patients the option to opt out of sharing their data: why? NHS care in...
---
March 4, 2014 8:29 AM
Crawley
,
data-centre
,
Open Compute Project
,
OpenStack
,
Rackspace
A visit to the UK base of Rackspace's 'Fanatical Support' group in West London is a truly cosmopolitan experience. Above every Racker's (as it calls its staff members) desk is a national flag representing their country of origin - think UN General Assembly meets the IT Crowd....
---
March 3, 2014 8:04 AM
Big Data
,
LogRhythm
,
NitroSecurity
,
SIEM
,
Splunk
Sometimes technology areas that once seem distinct converge. Indeed there was a time when the term convergence was used, without qualification, to refer to the coming together of IT and traditional telephone networks, something that for...
---