---
January 30, 2014 5:56 PM
Uncategorized
The great thing about virtualisation, or re-defining physical resources at a higher abstracted software level (software defined data centre/network/storage etc. as the terminology de jure goes), is that those deploying applications no longer have...
January 27, 2014 11:32 AM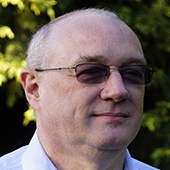 Profile: Clive Longbottom
Cloud Computing
,
Data Center
,
DCIM
,
Nlyte
,
SDDC
In the good old days, a data centre facility 'just' had to be a place where servers, storage and network equipment could be housed. Sure, it had to ensure that enough power and cooling was available, but beyond that, most data centres were built to last for around a...
---
January 17, 2014 9:39 AM
Uncategorized
Oracle has eventually joined the OpenStack community this month. By integrating the open source cloud management platform with its own products Oracle says it is reflecting its customers' need for standards to support flexible...
---
January 6, 2014 10:11 AM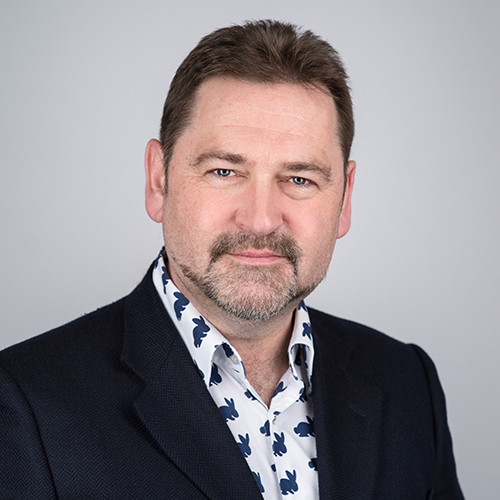 Profile: Rob Bamforth
Uncategorized
There can be no doubting the growth and increasing influence on both personal and working lives of the touchscreen technology revolution of smartphones and especially
---
January 3, 2014 8:17 AM
Uncategorized
Microsoft Active Directory is a database embedded in all Windows server operating systems and in Windows Azure (Microsoft's cloud-based platform-as-a-service/PaaS offering). The directory is used to store information about objects and their...
---
January 2, 2014 8:00 AM

Profile: Louella Fernandes
Uncategorized
Despite expectations of its demise, our affinity with the printed page means that it continues to fight its corner in today's rapidly evolving mobile workplace. However, the future of office printing relies on keeping pace with the digital...
---