---
December 13, 2013 8:40 AM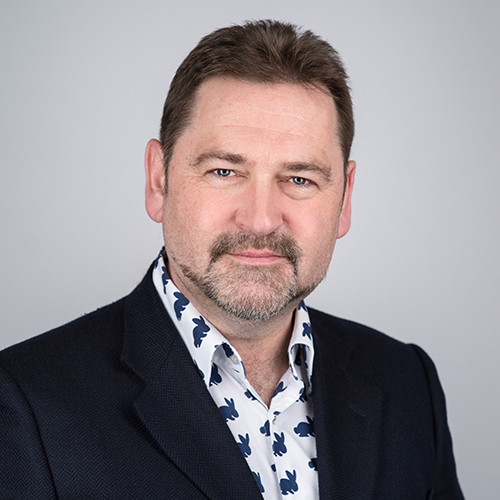 Profile: Rob Bamforth
Google
,
Internet of Things
,
IP
,
IP address
,
Protocols
,
SCADA
Were small devices and sensors ever connected before the term the 'Internet of Things' (IoT) was coined?
December 11, 2013 9:26 AM
Uncategorized
How do you quantify the impact of mobility on IT security? That this is a challenge all organisations need to face up to cannot be doubted; a 2013 Quocirca research report, Digital...
---
December 5, 2013 9:10 AM

Profile: Louella Fernandes
Uncategorized
Amidst the relentless technological change, rapid hardware obsolescence and ever-rising electronic waste (e-waste), "reduce, recycle and reuse" has become a mantra for sustainable...
---
December 3, 2013 8:33 PM

Profile: Bernt Ostergaard
billing
,
Cloud Services
---