---
November 19, 2013 8:17 AM
PhishMe
,
Security
,
Training
It is an old mantra when it comes to IT security that the user is the weakest link, but it is one that must be addressed. Technology helps: for example, through the use of single sign on (SSO) systems with strong authentication...
---
November 18, 2013 9:14 AM
Uncategorized
A new Quocirca research report underlines the importance of
---
November 13, 2013 12:20 PM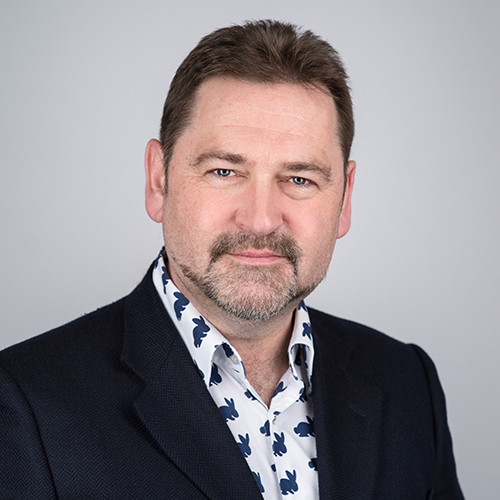 Profile: Rob Bamforth
Uncategorized
How will everybody cope after the demise of their favourite social media destination? Farewell Facebook, Ta-ra Twitter, Toodle pip Tumblr etc.
---
November 6, 2013 8:26 PM

Profile: Bernt Ostergaard
SDN
---
November 6, 2013 8:09 PM
Directgov
,
FPN
,
Home Office
,
twitter
A while back I was caught speeding. I have no defence: I was going too fast, and the policeman who stopped me was very nice about it and we parted on good enough terms, apart from me having 3 points on my licence and a need to become £100 lighter.
---
---
---
November 1, 2013 2:56 PM
Uncategorized
Print is not dead, rather it is being re-discovered as a way to disconnect from the noisy online world and find comfort in the traditional enduring value of the printed page.
Since the invention of the Gutenberg printing press in 1440, the printed word has stood the test of time,...
---