---
September 24, 2013 6:29 PM
Apple
,
Citrix
,
Dropbox
,
Huddle
,
ipad
,
ShareFile
I have just returned from the US, where I attended two different vendor events and a meeting with a representative from a vendor, all of whom have offerings in the enterprise file sharing space.
The first was Box. BoxWorks was taking place in...
September 20, 2013 3:46 PM
Uncategorized
On September 17th 2013 Quocirca attended the Amazon Web Services (AWS) Enterprise Summit in London. The rate of growth of the vendor's online infrastructure is remarkable, if its own figures are to be believed. Using...
---
September 16, 2013 10:45 AM

Profile: Bernt Ostergaard
Cloud Services
---
September 10, 2013 12:18 PM
Business
,
Ebay
,
Electronic Waste
,
Hardware
,
Security
,
WEEE
Long gone are the days where an old piece of IT equipment could just be put in the skip round the back of the building and just left to the bin men to pick up. Now, should any personal identifiable data (PID) be found on such a device, your company could be facing significant fines,...
---
September 5, 2013 2:41 PM
Uncategorized
Quocirca research shows that the two biggest concerns organisations have when considering the use of cloud based services are the safety of personal data and complying with the data protection...
---
September 4, 2013 9:31 AM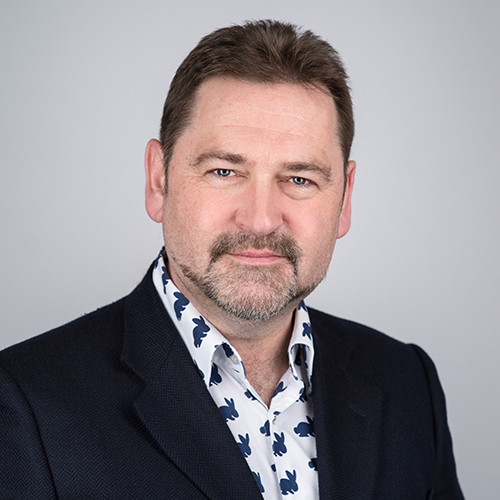 Profile: Rob Bamforth
Uncategorized
With the latest round of 4G rollouts now taking shape across the UK, many living in or travelling through more remote and rural parts will once again be wondering about coverage and reliability of signal.
---