Aug 12 2018 5:19PM GMT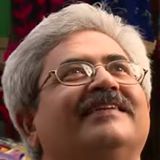 Profile: Jaideep Khanduja
Tags:
Generally, organizations have to buy additional third-party products on top of their mainstream business apps to cater to such needs. Thus Zoho One becomes one of the most economical and strong product in that regard. In addition, Zoho is about to launch its own data centers. Zoho Backstage is another boon in the form of an event management software application for the event management industry segment. The beauty of this product is its capability of having a feature of multi-lingual. That makes it one of the most versatile product in this category. Also, there is a mobile app to enhance audience engagement. All these features are embedded in Zoho One which is the flagship suite of applications by Zoho. The whole bunch of applications runs completely in the cloud.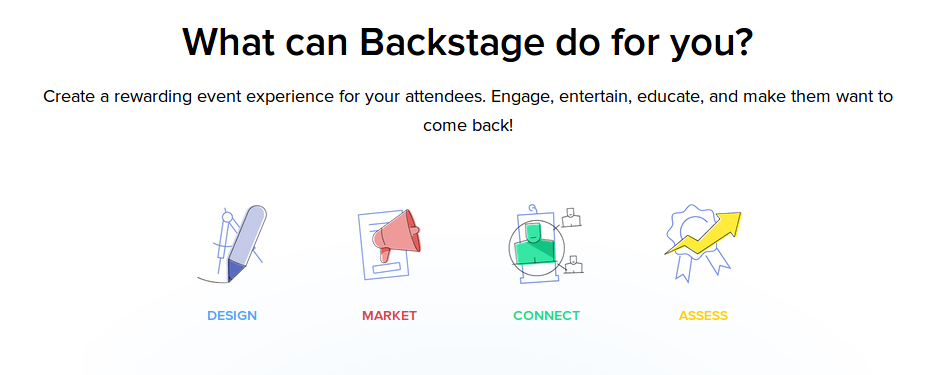 In fact, with the addition of these new features in Zoho One (including Zoho Backstage), the product brings a complete synchronization between different departments and roles within an organization thus leaving no void or gap. Like, Zia, which is Zoho's new AI companion communicates internally to all Zoho applications to gather enough information to respond quickly to user queries with the right combination of information and intelligence. That empowers key users to get the information without writing any queries and thus getting the information much faster and more reliable. Similarly, Zoho One's Analytics gets a perfect blend of business operations information thereby resulting in more contextual outcomes.
In addition, the new unified Search capability can quickly access data from multiple applications and bring back useful information in lesser time and with lesser efforts or technical skills. The suite becomes a right weapon for potential business users without requiring technical know-how or support.
Zoho Backstage Empowers Event Organizers, Enterprises
Zoho Backstage is a complete end-to-end solution for event management. It empowers organizers, enterprises, and non-profit organizations in many ways. They can plan, promote, and execute enterprise events of any kind. Such as large-scale meetings, conferences, and large-sized trade shows.