May 25 2016 10:33PM GMT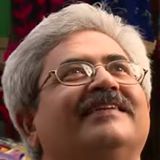 Profile: Jaideep Khanduja
Tags:
Startups start with a big promise but then something happens that makes these startups fail after some point of time. This makes everyone wonder Why Startups fail? Around 40% are not able to cross their incubation period. Rest 30% fail within first 3-5 years depending on their ability to sustain and then opt out of the game when no juice left. Hardly 20-30% of startups cross 5 years of their early life and are able to sustain happily in terms of some juice left in them to survive. During this journey, some brighter ones are picked by existing big players if found suitable for value addition in their business. Some get funded by large groups, heavy individuals or similar kind in a wake of showing some substantial results. But overall, the journey is painful not mostly resulting into a healthy and happy ending.
Why startups fail instead of excellent projections
The biggest mistake startups make in demonstrating rosy projections for the sake of attracting lucrative funding offers leads them to a wrong direction. All projections are based on certain set of assumptions. If there are no assumptions it reflects half job done in preparation of the projections for that project. Missing assumptions or semi-presented assumptions are harmful to a project and may lead to failure. The absence of a full organizational structure is permitted in a startup but not its vision and mission. There have to be primary goals and secondary goals in place. These goals must carry some do-ables with concrete timelines. There has to be a regular monitoring for these critical tasks.
Lack of vision and mission is the reason why startups fail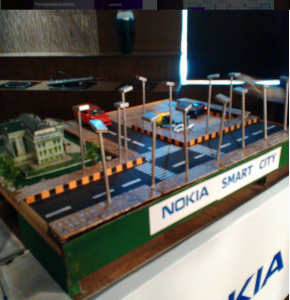 Excess expenditures need to be controlled. In fact, all expenditures need to be controlled. No expense should be permissible unless it is for the sake of extracting oxygen for the organization only to help it survive. Usually, funding corrupts minds and leads to expenses that are not at all necessary but just to satisfy some top guy's whims and fancies. Avoid it. Discard it.
Excessive unorganized expenses become reason for why startups fail