Nov 14 2015 2:59PM GMT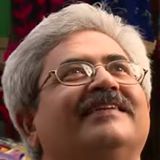 Profile: Jaideep Khanduja
Tags:
Webair introduces a new improvised Cloud-based disaster recovery solution by adding Zerto, a VM-centric (Virtual Machine Centric), a hardware-agnostic solution that provides a fully scalable replication services along with off-site backup. This enhanced cloud-based disaster recovery-as-a-solution (DRaaS) is powered by Zerto that is a proprietary solution from Webair. This is a fully managed cloud-based colocation and managed solution. With the addition of Zerto, the solution now ensures replication of all sensitive data and applications in a real-time environment as well as its recovery in case of a disaster, system failure or data loss.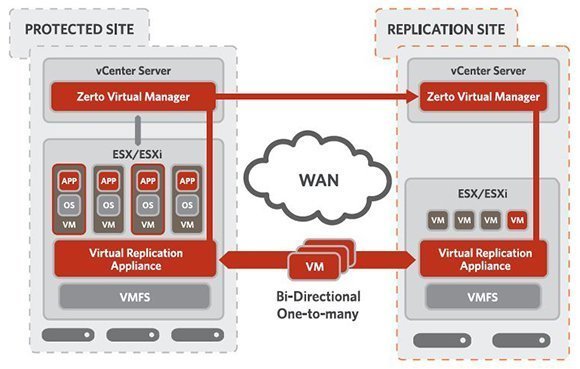 Webair is an award-winning globally acclaimed DR (disaster recovery) and BC (Business Continuity) enterprise solution for VDC (virtualized data centers) and cloud servers. The solution enables its enterprise customers to recover and restore their data and applications remotely in a fast and efficient manner. This works magnificently irrespective of the critical data and business applications residing in an on-premise data center or in a high-performance cloud environment from Webair. The solution is well adapted by healthcare organizations as it complies with HIPAA-HITECH requirements.
Webair's solution ensure that its customers meet their all requirements related to continuity and compliances. There are differentiated service levels available along with an RPO (Recovery Point Objective) of seconds and RTO (Recovery Time Objective) of minutes. As Zerto is powered with its hypervisor-based data replication software, the customers are able to have a dashboard of RTOs and RPOs with real-time monitoring with which they are able to manage and control in an easy and efficient manner. It can be automated to an extent that all tasks are taken care of by itself so as to ensure faster recovery in case of a disaster. With the help of APIs (Application Program Interfaces) you can intergrate it well with any third-party services to automate or enhance nay further required changes or notifications/ alerts.
The sturdy solution has been well accepted by various critical industry verticals like healthcare, ecommerce and financial services. The enterprise using Webair solution for last so many years are now assured about their digital assets with the additional power of Zerto.