Nov 8 2015 10:49PM GMT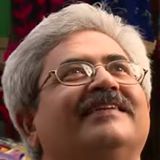 Profile: Jaideep Khanduja
Tags:
The first Non-US based brand that has honored with Twitter Emoji is Indian government's #MakeInIndia campaign that is creating waves worldwide and among all MNCs present in India. This is a great effort from Twitter to promote India as a Global Manufacturing Hub. The design of this emoji consists of a black loin on an orange background. This design actually is a version of the national program's official logo. This emoji now will appear next to the #MakeInIndia hashtag in any tweet worldwide.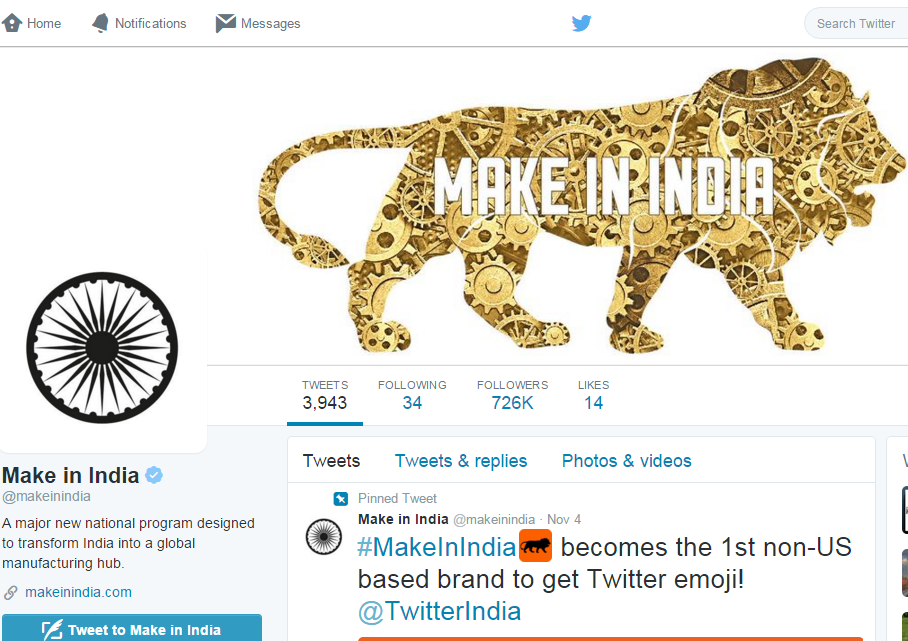 The new emoji is a symbolic presentation of the successful brand campaign on Twitter. There are more than 500 million impressions on Twitter this year to promote India as a great hub for foreign direct investors for the transformation of the country into a manufacturing hub having global standards. Nirmala Sitharaman, the Indian Minister of Commerce and Industry visited Twitter's global headquarters situated in San Francisco. The Minister was hosted by Twitter's senior executives that included Shailesh Rao, Vice President, Asia Pacific, Latin America nad Emerging Markets; and Parminder Singh who is Managing Direction of India, Southeast Asia and the Middle East North America. The global launch of #MakeInIndia emoji was commemorated on this occasion. A meeting was held between the Minister and Twitter's CEO, Jack Dorsey with an agenda of discussing the importance of India as a strategic growth market and how Twitter can be a value addition factor in promoting India's brand to the rest of the world.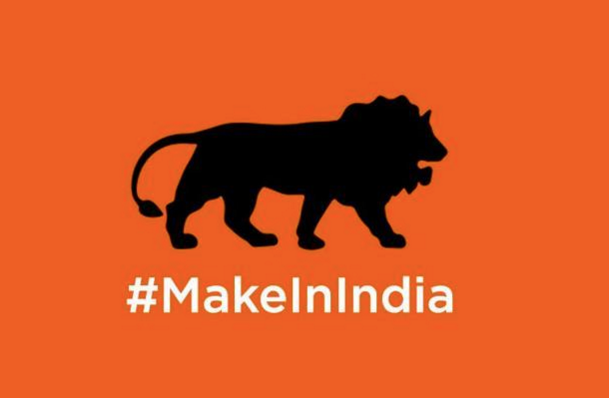 As we know as per the current rating given by Brand Finance, India is world's 7th most valuable nation brand. #MakeInIndia program was launched by Prime Minister Narendra Modi last year as one of the top global initiatives for the Indian government in 2015. The #MakeInIndia brand campaign had more than 300 million impressions on Twitter and more than 24 million engagements in August and September 2015. The top three markets for the global #MakeInIndia conversation on Twitter are the U.S., the U.K. and Japan with 95% neutral-to-positive sentiment. Positive Tweets are three times higher than negative ones. Comparatively #MakeInIndia brand campaign also has quite high engagement rates and per engagement cost is also quite low than global campaign benchmarks on Twitter.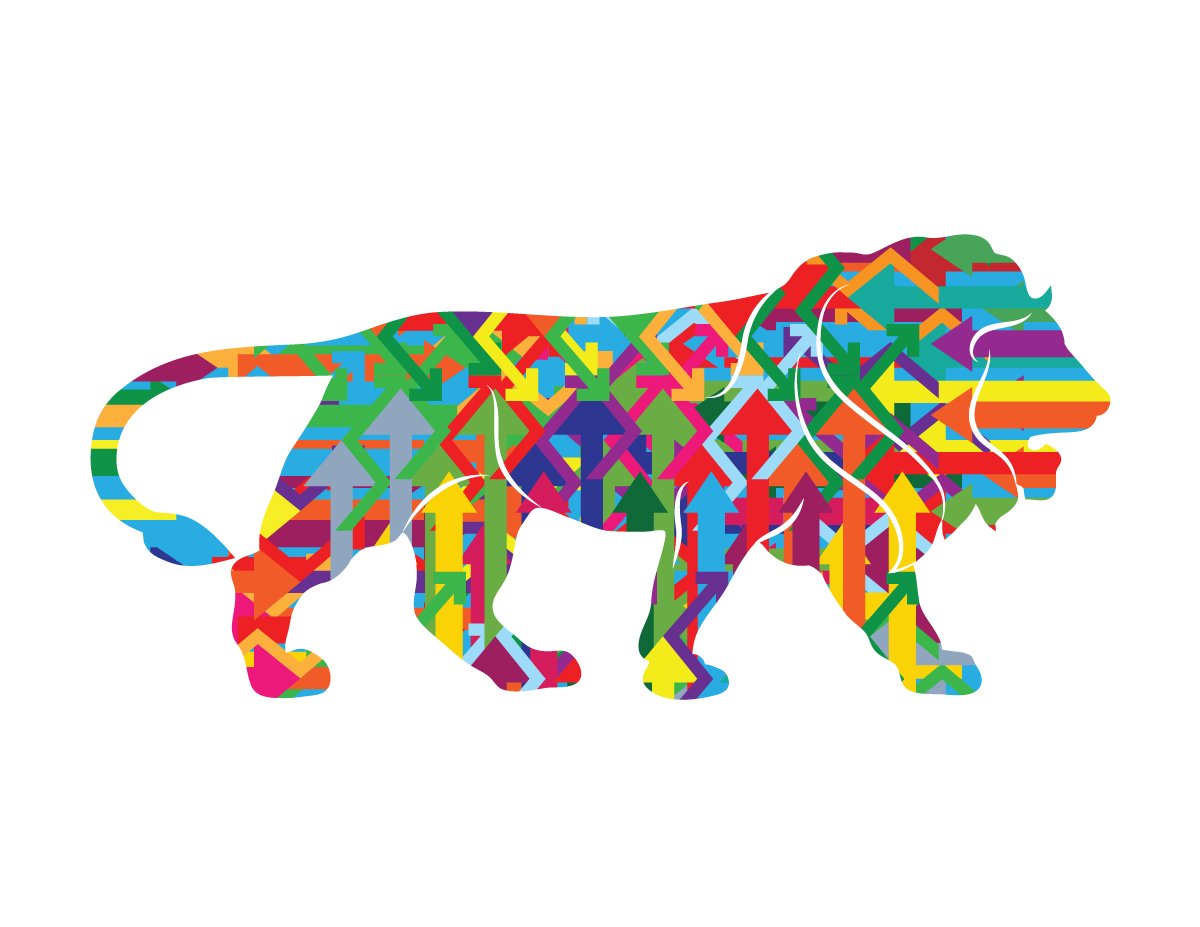 Nirmala Sitharaman, The Indian Minister of Commerce and Industry reportedly said that the 'Make In India' becoming quite popular among the global business leaders and Twitter has ensured to be an effective and important medium to help to tell this immensely engaging story to an impressive global audience. The results of this campaign and drive have been quite a resultive with the 'Make In India' and 'Ease of Doing Business' programs making India the #1 investment destination globally. Twitter has proved to be one of the efficient ways to shine a bright light on India's visible power as a hub for global manufacturers.