Apr 30 2015 11:20PM GMT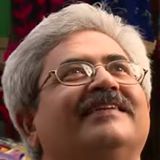 Profile: Jaideep Khanduja
Tags:

Although there still is some resistance even from the cloud service providers to hold business critical applications on the on-premise model and move the rest of the apps on the cloud, but this reservation does not indicate any limitations of the cloud performance or availability. It is rather indicative of weaknesses in the other infra links like bandwidth availability and uptime. Project Management, as we all know, is a process to manage projects in an efficient manner to control timelines, teams, resources, customer, and deliverables. TeamGantt has declared the desktop version of project management completely obsolete by presenting a state-of-the-art web version at an apt time of their fifth anniversary.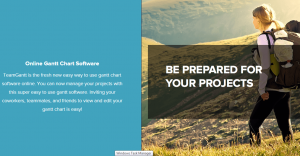 It is definitely easy to use, maintain and afford any application on the cloud as compared to its on-premise or desktop models. TeamGantt boasts this to be the easiest to use cloud application in the project management arena, worldwide. The company's products are present in more than sixty countries and is offering an easy replacement plan for the organizations wishing to move from desktop project management version to cloud version. This is supposed to be quick to assign, easy to track and monitor projects management application for the project managers.

TeamGantt solutions are appreciated well by their customers having a global presence.