---
August 30, 2018 10:39 PM
Enterprise
,
Quality control
Quality control and enterprise should be a synonym to each other. No enterprise can survive without quality control. In fact, quality control should be a habit that happens automatically. It should not be for other's sake. It should be there in the blood of an enterprise.
"Quality...
June 28, 2018 5:11 PM
CRM
,
Data Analytics
,
Deep learning
,
Enterprise
,
HCM
,
Information security
,
iot
,
Machine learning
,
Marketing automation
,
Scm
,
Supply Chain analysis
,
use cases
This post is in continuation of my previous two posts. The agenda of these posts is to highlight how enterprises can leverage machine learning in various segments thus enhancing their business decisions. In my first post, we discussed
---
May 31, 2018 4:22 PM
Enterprise
,
Machine learning
,
use cases
Machine Learning has been in Practice now quite some time. Enterprises are adopting it fast to leverage its power. It definitely helps in excelling in business and stay ahead in the competition. Machine Learning, as we all know, has a tremendous power to automate and optimize any simple or complex...
---
February 14, 2018 5:10 PM
Big Data
,
Blockchain
,
Enterprise
,
Hadoop
Blockchain has become a widely discussed topic, but what exactly does "blockchain" mean to an enterprise? Today, I speak with Jim Scott, Director, Enterprise Strategy & Architecture,
---
February 7, 2018 2:08 PM
Data
,
Enterprise
If you are heading technology in an enterprise you must read this. Enterprise Data is a futuristic deal. What you enter today may not reap fruits tomorrow but later. Especially in case of analytics. There has to be a substantial data in place if you want to drive business decisions leveraging...
---
January 31, 2018 10:33 PM
Enterprise
,
PMO
,
Project management
,
Project Management Office
The migration to the Enterprise Project Management Office or EPMO model is gaining higher success. There are plenty of valid reasons for that. In fact, the model emphasizes a higher level of focus on projects, programs, and portfolio management. In addition, it aligns well all these with the...
---
January 31, 2018 1:58 PM
Enterprise
Before going deeper into the ocean we call as an enterprise, it is important to understand what is the sole purpose of an enterprise application. In my opinion, it is to ease the life of business, management, and employees. If any of these three dimensions pain, bleed or cry; then the purpose...
---
January 31, 2018 10:47 AM
Enterprise
,
Technology
Enterprises that don't leverage technology fail fast. Sometimes to the extent of death or an organization. Actually, it is a kind of slow death. The organization, in a way, starts phasing out against their competitors in the market. Gradually, profits start dipping. That creates pressure within the...
---
September 26, 2015 11:32 AM
Analytics
,
Business Agility
,
Business Analytics
,
Enterprise
,
Enterprise mobility
,
gps
,
Real time analytics
,
Statistical analysis
,
task scheduler
,
Workflow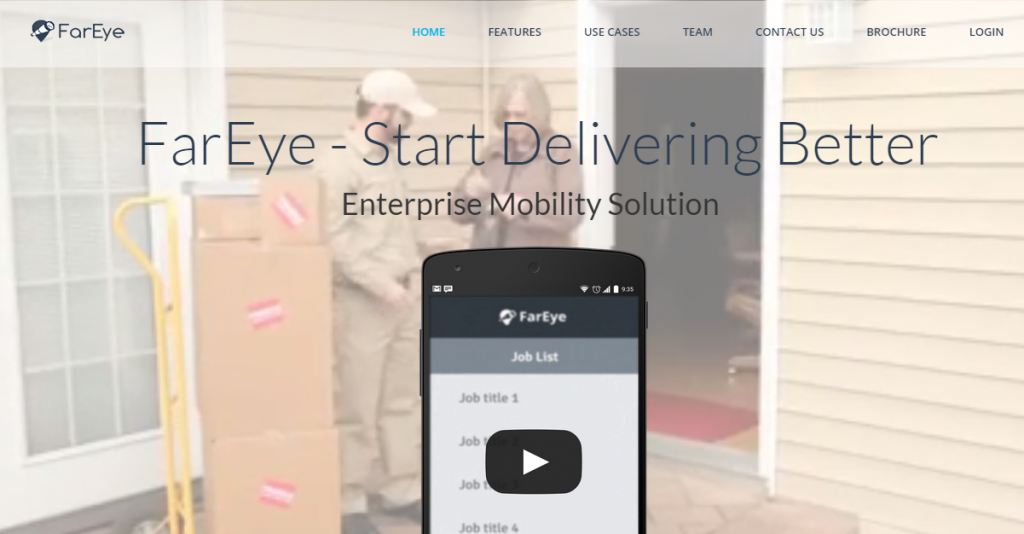 The name of...
---
March 7, 2015 10:52 AM
cloud
,
Enterprise
Have you tried the new series of OnApp CloudPODs released by Webair. When you are a part of corporate or enterprise cloud solution team and are looking for tools that accelerate the deployment of the cloud with a considerable pace then you must...
---