---
June 1, 2016 11:01 PM
Business Analytics
,
Business planning
,
Digital business
,
digital business design
The rules of digital business plan work well provide you know the basic principles – Set right rules, vet them, and execute them with every top level leader's involvement. Only then it can help you to stay in the competition. The relationship between plan and rules of competition is two sided....
---
May 26, 2016 10:42 PM
Analytics
,
Business Analytics
,
Business model
Analytics has a tremendous amount of power. This power is not always constructive. It can be destructive too. It all depends on data based on which it is being done, the time frame during which it is being done, results you draw out of it, and people who have to take decisions based on this. If all...
---
---
September 26, 2015 11:32 AM
Analytics
,
Business Agility
,
Business Analytics
,
Enterprise
,
Enterprise mobility
,
gps
,
Real time analytics
,
Statistical analysis
,
task scheduler
,
Workflow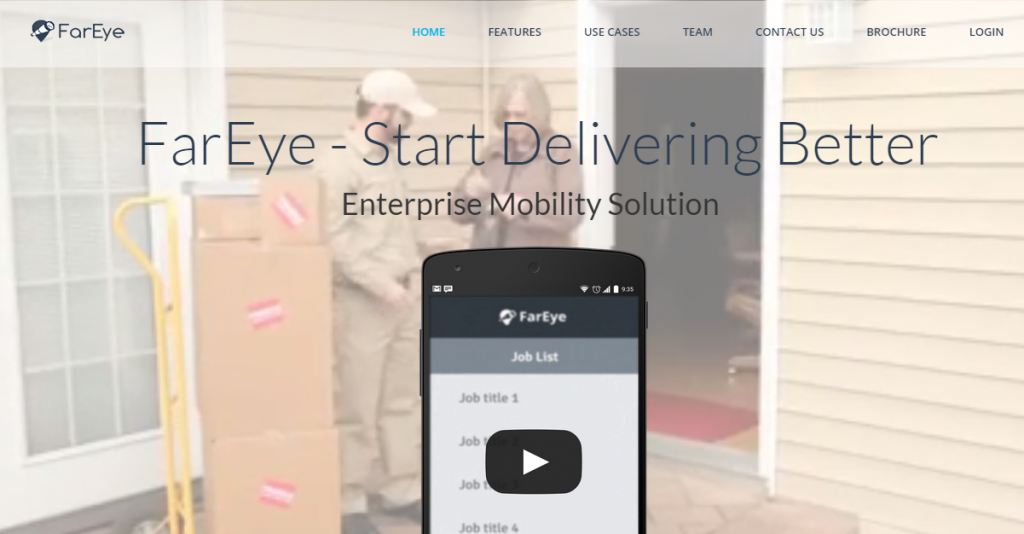 The name of...
---
August 5, 2015 11:42 PM
business analysis
,
Business Analytics
,
Business applications
The prime business of business apps is to facilitate the business and not drift it to a more lethargic condition. There are certain key indicators that can tell you clearly if your business apps are either out of their life or if those are newly deployed, have been a waste of time and efforts (and...
---
March 31, 2015 8:06 PM
Analytics
,
Business Analytics
,
Data Analytics
To continue with previous articles on analytics, let us assume that we have a problem statement in place and relevant data for churning is available. Remember that the data for analytics is always voluminous as with a small chunk of data appropriate results can't be arrived upon. So once you have...
---
---
---
March 8, 2015 1:57 PM
Analytics
,
Business Analytics
,
Predictive Analytics
You have a stated problem to resolve that is and the problem statement relates to future. Then the best way is to study the past data, response, behavior and results. It might appear simple here but in actual it is not, else everyone on this earth would have become a great analyst. It depends a lot...
---