---
March 11, 2018 10:39 PM
Big Data
,
Business Agility
,
Business Intelligence
,
Data Analytics
With the inclusion of social media data, enterprises have no dearth of data available for data analysis and business intelligence. In fact, it is their internal issues that stop them to do so. There is a high risk of getting behind in the race if actually, the organizations don't perform it. The...
November 30, 2017 12:30 PM
Business Agility
,
Startups
Communication, customer handling, and technology are three vital organs of a Startup. And why only for startups, these are equally crucial components of any business to thrive and survive. 70% of startups die to their natural death within three years. Rest 20% close their doors in next two years....
---
October 27, 2017 12:00 AM
Business Agility
It is becoming a world of hyper-personalization on a mass scale. Mary Meeker brings internet report every year. And in her report, she brings a lot of interesting insights about India. We are not a desktop economy anymore. Mobility is the changing paradigm agent. Predictive support systems are...
---
October 26, 2017 11:05 PM
Business Agility
,
Business Continuity
,
Collaboration
,
Internet of Things
,
iot
Potential of robotic process and automation is endless. Limitation is only at ideation, development, and deployment. IoT is no more merely a point of discussion. In fact, it has become a business case in many ways. Every business is now technology and data-driven. As a result, successful business...
---
August 28, 2017 9:18 PM
Agility
,
BPM
,
Business Agility
,
business process management
,
IT Agility
Enterprise agility is a direct derivative of business process management or BPM. The focus of BPM is changing from business revenues to the customer. It is the customer focus that is now creating a need for BPM application in the business. While if we look at earlier days, it was the requirement of...
---
February 29, 2016 2:24 PM
Automation
,
Business
,
Business Agility
Myntra work culture has been able to attract people from global companies of repute. Myntra work culture works on some unique concepts. Myntra is a fashion lifestyle online portal. It is an e-commerce fashion lifestyle company. Myntra work culture has been able to attract people...
---
December 25, 2015 4:56 PM
Business Agility
,
Business alignment
,
Change management
,
Project Manager
Business requirements are changing at a faster pace in today's scenario. So is the pace of change in technology. Every day there is a new technology coming in the market declaring the existing one as out of date. In this kind of dynamic scenario, the role of a project manager has to be aligned well...
---
September 26, 2015 11:32 AM
Analytics
,
Business Agility
,
Business Analytics
,
Enterprise
,
Enterprise mobility
,
gps
,
Real time analytics
,
Statistical analysis
,
task scheduler
,
Workflow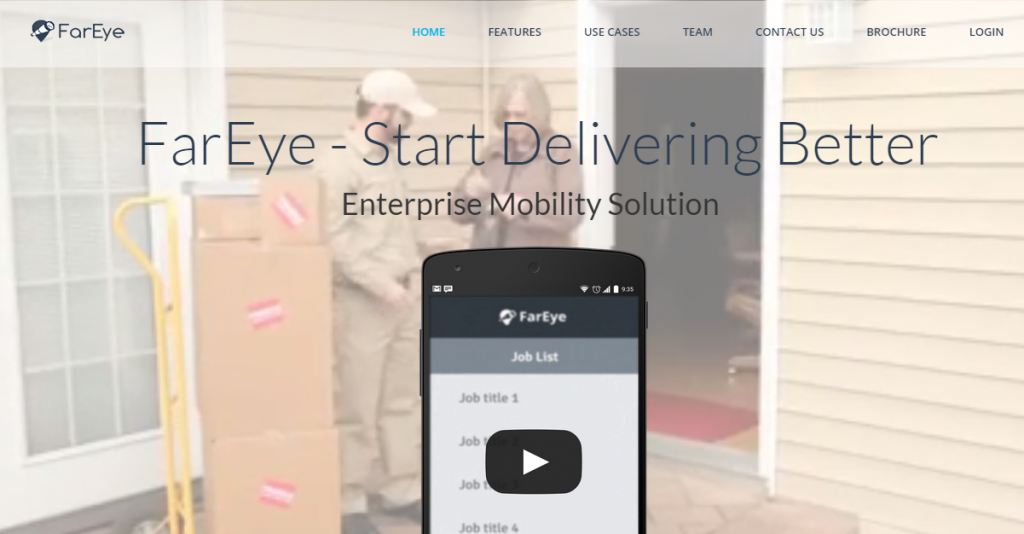 The name of...
---