May 5 2013 5:59PM GMT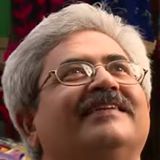 Profile: Jaideep Khanduja
So many companies and countries come into news at some moment of time promising some commitment and then vanish afterwards with people trying to find out the company sometimes, and what happened to their commitment, at other times. But this is not in the case of Vietnam Software Testing Industry that has done a marvelous job of staying on their words and displaying fantastic results of their commitment to the entire software testing industry all across the globe.
Exactly one and a half years back there was a news that started with a line stating software testing industry in Vietnam is bound to prosper. It was being foreseen in wake of various multinational companies belonging to technology had started putting their steps on Vietnamese soil. This probably made a strong case for this country coming up as a superb software testing industry. And the promising factor stayed there to fulfil this commitment. The growth rate was perceived to be at 17%.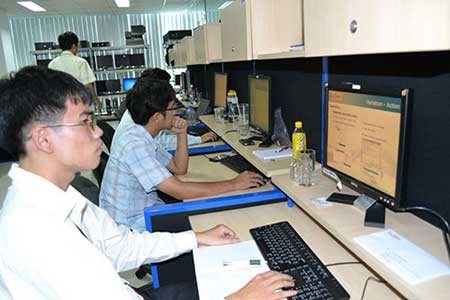 If you notice a new item that came up recently it says Vietnam software testing industry is among top 10 in the world. What a tremendous achievement it is.