Oct 31 2016 10:06PM GMT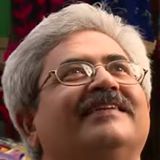 Profile: Jaideep Khanduja
Tags:
India is advancing fast. So it's technology needs are. In fact, technology plays a major role in management and mobility. That is where Bosch India is playing a significant role in bringing transformation in the country. Smart Traffic Solution from Bosch is one such leap in fulfilling Prime Minister Narendra Modi's dream of making 100 smart cities in the country. Bosch India is taking many initiatives in this direction.
In fact, the deadlines and targets are meeting their plans well. Hence, the progress is well under control. Bosch is bridging this wide gap by providing solutions to streamline and manage Indi's traffic. That is the purpose of a smart traffic solution.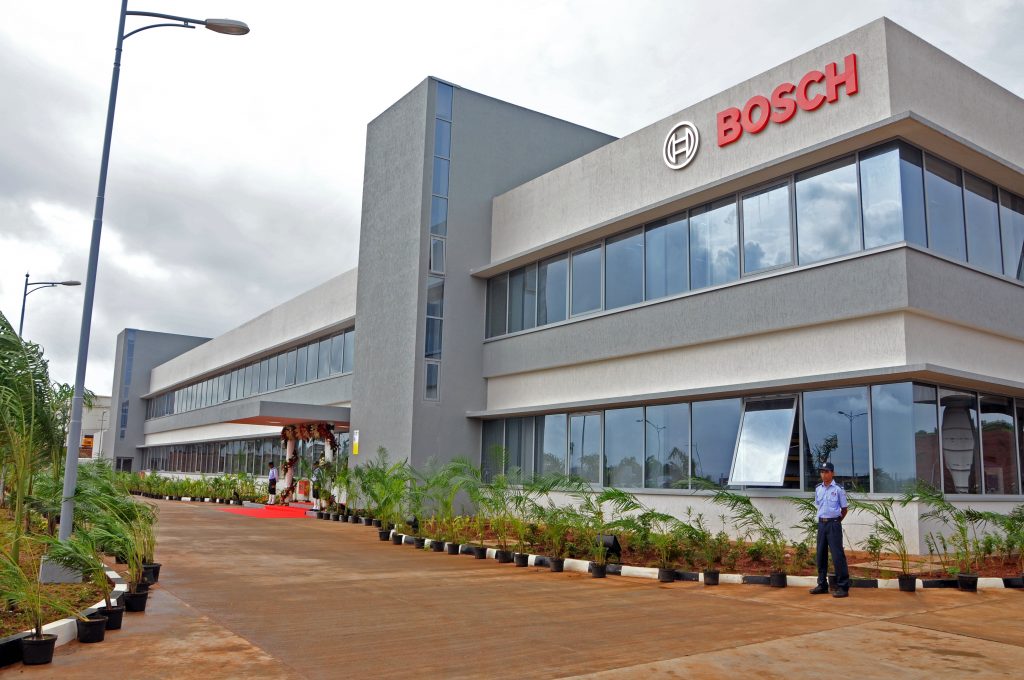 In the smart city segment, a smart traffic solution is a prime requirement. Hence Bosch offers end-to-end solutions. Bosch is doing so by drawing knowledge from its core expertise in Mobility Solutions. Bosch India is already running pilot projects in this regard for more than a year. The pilot is successfully running in Bēngaluru city. Under the umbrella of smart city solutions, Bosch is prominently active in Bengaluru in India. For instance, the Intelligent Parking System allows commuters to find a space in the parking lots in the crowded area. This solution enables them to detect parking slots in the nearby vicinity of their destination.
Smart Traffic Solution From Bosch India
It is taken care of by parking slot occupancy detection through sensors. The smart traffic system further allows the end-user to search, book and pay via mobile for a parking space. Apart from the Intelligent Parking System, the Intelligent Traffic Management System includes Citizen Safety & Security, and Intelligent Transportation Systems.
The key differentiator for any smart traffic system is software expertise. That is where Bosch has an edge over its counterparts working in the same segment. In fact, the credit goes to Bosch's huge R&D division that is working in designing state of the art solutions. Some of the other solutions of smart traffic solution include:
Smart Traffic Signal Management
Smart transport System including real tïme alert mechanism
Smart Route Management System