May 31 2016 4:49PM GMT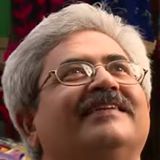 Profile: Jaideep Khanduja
Tags:
To know smart city challenges, opportunities, and solutions, it is important to understand what factors differentiate a city from a smart city. What makes a city smart? Some key features that make a city smart are –
Environmental sustainability
Smarter financial models
More efficient and better-integrated services/devices in infrastructure
Economic sustainable operating model for citizens
Enterprises and tourists
Better means and methods to ensure citizen's health, wealth, and security
Scalability
Modular approach with easy integration
Environmental sustainability is a must for a smart city
Technology can play a major role in tackling all these smart city challenges. Some key challenges being faced by cities are:
Exponential urbanization is shifting a larger chunk of population from Rural to Urban belts. This could be taken as a challenge as well as an opportunity.
The rate at which population is being absorbed in urban areas increases the potential of a huge scope of improvement. There is a large amount of migration from rural areas to cities.
Worldwide awareness towards the need of environmental sustainability is increasing. Recently COP21 agreement was signed by almost 200 countries expressing commitments and evolving legal obligations.
Cities are seeking smarter financial models to create more efficient and better-integrated services. The same goes for infrastructure so as to drive citizen, enterprises, commuting, transport, residence, traveler and other services in an economically sustainable manner.
Administrative authorities are required to handle citizen's health, wealth, and security in a more organized manner. Urbanization needs to be inclusive, social, and participatory in all aspects.
Smart City means Scalability, economic & environmental sustainability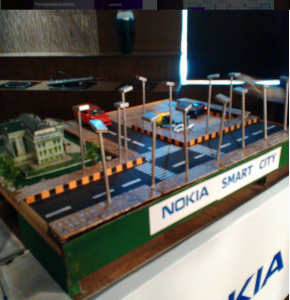 The top 600 cities in terms of their size in the world are estimated to generate almost 65% of global GDP growth through 2025 as per a report published recently. IoT applications in cities would be having an economic impact of between $900 billion to 1.5 trillion per year in 2025. This all shows a tremendous scope of growth required in terms of the development of smart cities across the globe. A smart city will have to have a regular growth plan on its charter to sustain and grow.