May 31 2016 9:34PM GMT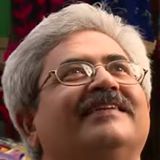 Profile: Jaideep Khanduja
Tags:
A substantial increase in urban areas is not only bringing new challenges but at the same time creating new opportunities to build a sustainable and scalable environment for households, enterprises, societies, and communities. A city is not only supposed to be responsive and responsible towards its households but equally towards a large chunk of population entering and exiting on a regular basis for work and education. The volume daily commuters increase manifold because of such inflow. All these factors bring smart city opportunities.
Smart City Opportunities are as high as its challenges
Smart city opportunities also have another challenge – to compete with other smart cities across the globe. There has to be a continuous economic growth, increasing business avenues, and the creation of new jobs. By 2050, 7 out of 10 people will be living in an urban area. This would be happening due to the expansion of urban areas and conversion of rural areas into urban areas. When a country grows, there is always a shift of rural population to urban areas for betterment in various aspects. The negative side of the increase in urbanization is the population increase that becomes a reason for the increase in crime rate. When the population of a city doubles, the increment in crime rate goes higher by 15%. Safety and security thus becoming a key area of improvement and automation.
Initial thrust is important to cater to smart city opportunities
Cities are more culprit in increasing pollution. Cities are responsible for more than 75% of energy consumption and Carbon Dioxide emissions. Another serious concern is of traffic congestion. To address all these issues there has to be a systematic approach adopted. Smart city opportunities increase manifold with the requirement of broadband Internet, cloud services, Internet of Things (IoT) services, and sensor-based networks. All these become prominent factors of ant smart city implementation.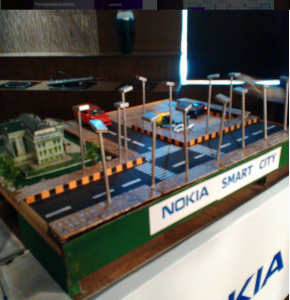 Initial thrust is important to cater to smart city opportunities in order to build and gain momentum. Once the things come to shape, it becomes easier to sustain it further.