Mar 24 2013 10:59PM GMT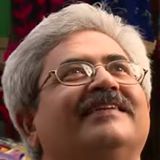 Profile: Jaideep Khanduja
Project Managers could be of various types. No two project managers can be alike in terms of managing their project, people and events. There could be some similarities in some aspects between two project managers but their way of tackling a particular situation, handling management, managing teams, tracking milestones, process of documentation etc., cannot be same. Let us see what kind of similarities lie in animals of jungle and project managers:
1. The Lion Project Manager: A project manager resembling lion kind behavior will have excellent leadership skills. He would not hesitate in exploring the unexplored arenas. He would be very cautious about his pride but will not miss out any opportunity. He will always stay connected to his teams howsoever distant he is from them at any moment of time. He will have current status of his project intact better than anyone else among stakeholders.
2. The Wolf Project Manager: A project manager whose working style resembles with a wolf would always be clear on what he needs to make his project successful and how to get what he needs. He would be perfect in sniffing out any good ideas pulping within project teams and tracking those ideas to give them a real shape.
3. The Spider Project Manager: Spider like project manager would always be sensitive in spinning his web and would design it based on the project requirements. the depth, width and design would always optimum enough to keep all his contacts, tasks and teams engaged and up to the mark.
4. The Flamingo Project Manager: This category of project manager would never be seen at a single place with single team talking about single task, for long. He would always be on his toes, hunting for better opportunities and ways to complete his project.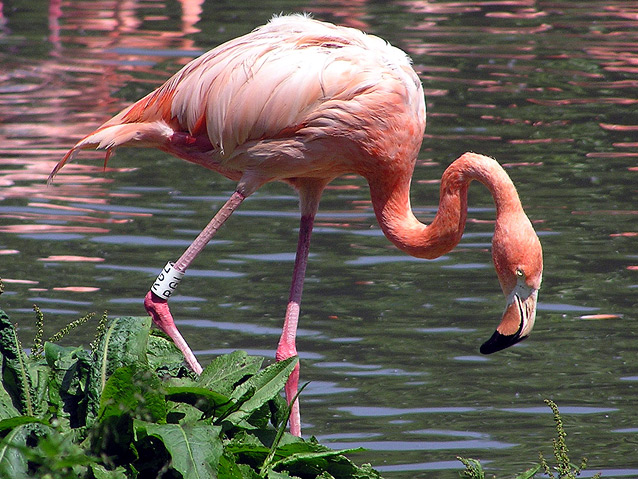 5. The Cheetah Project Manager: Project manager falling under this category would have a strong networking irrelevant of distances or vicinity. He would always be fast, dependable, and full of energy; all the time.
6. The Parrot Project Manager: A parrot like project manager would be a natural talker and full of good amount of advice for anyone having any kind of problem. He will have a good personal rapport and informal bonding not only with his team mates but others too. He is perfect in selecting right kind of words to say under any kind of circumstances and the right kind of opportunity to speak them out.
7. The Chimp Project Manager: He would always have lot to say. He is a firm believer of teamwork and would love to explain minutest of the requirement to each of the member of his team, in complete detail.