Jun 16 2013 9:49PM GMT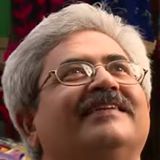 Profile: Jaideep Khanduja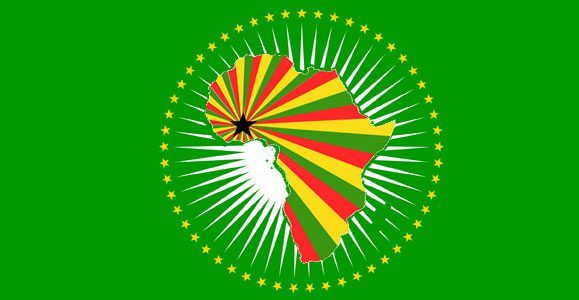 Understanding the need to address quality issues the African Union has ultimately taken a call to form a separate, independent and empowered agency to assess and optimize the performance of educational institutes engaged in higher education in the continent; and also help to fasten professional mobility throughout the continent. The African Union decided to build this agency under the umbrella of Continental Quality Assurance and Accreditation cell.
Recently Dr Yohannes Woldetensae, who is among one of the senior education experts working in the department of HR, Science and Technology at AUC (African Union Commission), stated that it is immediately required to increase the efficiency of African Higher Education so as to increase its competence. This importance emerged out during a special interview conducted by University World News with Dr. Woldetensae, where he further elaborated that few of the most critical issues being faced by the higher education process in Africa like very less participation, lower facilities for learning, increasing demands by students, shortfall of appropriate teaching staff, out of date teaching process etc. need to be addressed as soon as possible.
Various reasons that can be treated as cause to these issues are – negligible research work happening in African Universities thereby resulting in very low research work being published out, lower volumes of qualified staff that results into higher workload, gap between education and industry/ employer demand, lack of strong processes and QMS (Quality Management System) in place, and on top of it – missing leadership and no visibility of governance.
Though AfriQAN – the African Quality Assurance Network does exist in Ghana at its Association of African Universities but due to its ineffectiveness and various other reasons the African Union Commission strongly feels emergence of a Continental Accreditation Agency in the field of Higher Education so as to control and manage above mentioned quality related shortfalls becoming a pain point for the whole continent.