Jul 16 2016 3:39PM GMT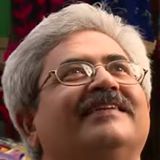 Profile: Jaideep Khanduja
Tags:
The recently concluded UNWTO (United Nations World Travel Organization) Conference on Quality Management in Bucharest, Romania, stayed its key focus on Integration and Strategic Planning to achieve its goals. It emphasized that Quality management indicators and processes are the key tools for achieving the competitiveness of tourism destinations all across the globe. The key objectives need to be adopted universally and in its entirety. All the participants to the conference agreed unanimously that an integrated approach to quality management must be taken up as a top priority. And it should be made as an important agenda of the long-term strategic planning of Destination Management Organizations (DMOs) at all levels.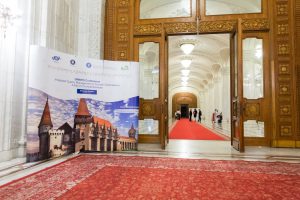 It is evident that if an integrated quality management approach is applied to destination management, it helps a lot in transforming the image of the destination. It can also enhance the legislative and administrative framework. And it also will help in minimizing operational and logistics challenges. It denotes that if Quality Management Indicators and processes key tools are in place universally across destinations, it will bring a healthy competition, better experience, and least variations. Talevb Rifai, UNWTO Secretary-General elaborated that we all are facing an increasingly competitive ecosystem. The same applies to Travel sector too. The prime focus must stay on Quality Standards to create a framework to enable stakeholders to improve their operations and services. This will have a great positive impact on the complete tourism value chain to build a comprehensive and positive tourism experience.
Costin Grigore Borc, Deputy Prime Minister and Minister of Economy, Commerce, and Relations with the Business Environment of Romania said that the constantly changing dynamism in the global tourism vertical indicates a steep need of qualitative transformation of almost every tourism segment within a destination. If a tourism destination has to survive, it has to be on a scale of continuous improvement of the tourism supply quality needs. And these quality needs are to be regularly tracked and monitored.