Jul 29 2018 1:30PM GMT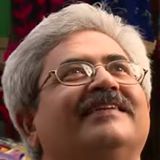 Profile: Jaideep Khanduja
Tags:
Life without quality has no meaning. The same applies to a product or service. Enterprises that keep quality on top strive to deliver best to their customers. That always helps in growing fast and gaining a sustainable environment. Here are some excellent quality control quotes to refer to.
"No marshmallows. "I don't believe this! I'm going to write the president of General Mills! Don't they have any quality control?"
"I'm sure it's just a fluke"
"Doesn't make any difference whether it's a fluke or not. It shouldn't have happened. When a person buys a box of lucky charms he's got expectations"
― Susan Elizabeth Phillips, Nobody's Baby But Mine
"Measurement is the first step that leads to control and eventually to improvement. If you can't measure something, you can't understand it. If you can't understand it, you can't control it. If you can't control it, you can't improve it."
― H. James Harrington
"If you don't set a baseline standard for what you'll accept in your life, you'll find it's easy to slip into behaviors and attitudes or a quality of life that's far below what you deserve. You need to set and live by these standards no matter what happens in your life."
― Anthony Robbins, Awaken the Giant Within: How to Take Immediate Control of Your Mental, Emotional, Physical and Financial Destiny!
I hope you are enjoying reading these quality control quotes.
"I worry whoever thought up the term 'quality control' thought if we didn't control it, it would get out of hand."
― Jane Wagner, The Search for Signs of Intelligent Life in the Universe
A collection of some fabulous software quality control quotes
"I'm a Marketer, I don't believe in Brands, but I believe in Quality and quality has different definitions" ― ياسمين يوسف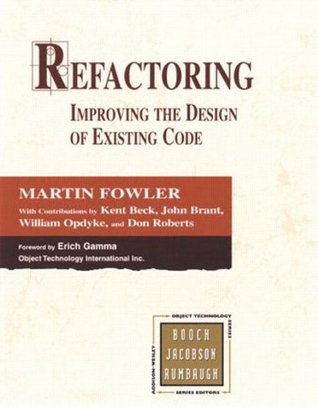 "The idea that schedules can be shortened in order to reduce cost or speed up delivery is a very common misconception. You'll commonly see attempts to require overtime or sacrifice ―less important scheduled tasks (like unit-testing) as a way to reduce delivery dates or increase functionality while keeping the delivery dates as is. Avoid this scenario at all costs. Remind those requesting the changes of the following facts:

– A rushed design schedule leads to poor design, bad documentation and probable Quality Assurance or User Acceptance problems.
– A rushed coding or delivery schedule has a direct relationship to the number of bugs delivered to the users.
– A rushed test schedule leads to poorly tested code and has a direct relationship to the number of testing issues encountered.
– All of the above lead to Production issues which are much more expensive to fix."
― Richard Monson-Haefel, 97 Things Every Software Architect Should Know: Collective Wisdom from the Experts