Jul 29 2018 1:43PM GMT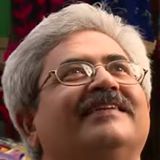 Profile: Jaideep Khanduja
Tags:
Following is a very old and well-known quote on the project management lifecycle. We sometimes forget and try to deliver something in so less time that calls for a lot of compromises. Any product that has to compromise with its quality for whatever reason is no less than a crime. In fact, it is a forgery against the customer. Someone who trusts you and places an order for a delivery doesn't expect a breach in trust. Keeping that in mind, here are some fabulous project management quotes.
"The bearing of a child takes nine months, no matter how many women are assigned."
― Frederick P. Brooks Jr.
"The conclusion is simple: if a 200-man project has 25 managers who are the most competent and experienced programmers,
fire the 175 troops and put the managers back to programming."
― Frederick P. Brooks Jr.
There is a lot of learning from these Project Management Quotes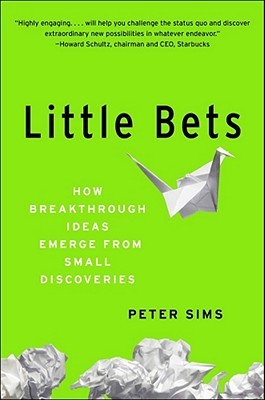 "The key is to take a larger project or goal and break it down into smaller problems to be solved, constraining the scope of work to solving a key problem, and then another key problem.
This strategy, of breaking a project down into discrete, relatively small problems to be resolved, is what Bing Gordon, a cofounder and the former chief creative officer of the video game company Electronic Arts, calls smallifying. Now a partner at the venture capital firm Kleiner Perkins, Gordon has deep experience leading and working with software development teams. He's also currently on the board of directors of Amazon and Zynga. At Electronic Arts, Gordon found that when software teams worked on longer-term projects, they were inefficient and took unnecessary paths. However, when job tasks were broken down into particular problems to be solved, which were manageable and could be tackled within one or two weeks, developers were more creative and effective."
― Peter Sims, Little Bets: How Breakthrough Ideas Emerge from Small Discoveries