Nov 25 2012 6:40PM GMT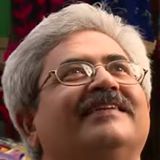 Profile: Jaideep Khanduja
Nobody would think that the things that happen in developing, under-developed and not developed countries can happen in developed countries like the United States too. Passenger screening machines being supplied at U.S. airports has become a highly controversial matter now. The fact coming out is that the suspected component in the whole game is the privacy software which is supposed to control machines while they produce graphical images of bodies. Point being highlighted is about the manipulations being embedded in that privacy software.
Rapiscan is the name of the parent company that manufactures these scanning machines and has an agreement with U.S. Airports Authorities for supply of these machines. A letter has been issued to the company by the Transportation Security Administration Office seeking a clarification from them about any malpractices. These machines work on the basis of back-scatter radiation for the purpose of finding out any items hidden behind clothes. Objections that arose out of the usage of these machines is the exact imaging of the body that appears on the screen.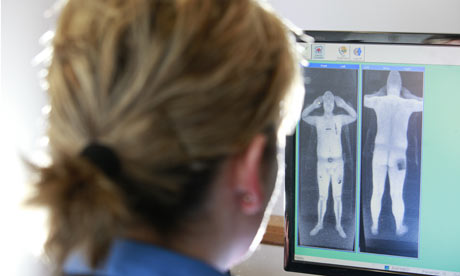 That is when an order from government came to this company for developing a privacy software to reside in this machine that will then be producing only a generic imagery of a passenger instead of a realistic image varying from person to person. This generic imagery would be more of an outlining of the body.
Somewhere there was a lacking in the whole process of development, testing, deployment, engagement of stakeholders etc. that created all this fuss.