Mar 8 2012 6:03PM GMT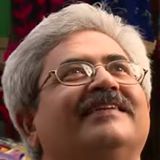 Profile: Jaideep Khanduja
Project lifecycle consists of many stages. It starts from Project initiation phase. Although project initiation phase is the formal beginning of a project, actual project related initiations start well prior to that which gradually lead to this stage.
Though every stage of project management has a meaning and importance, it is the Execution Phase that if starts in time, goes well meeting all its milestones within stipulated timeframe and budgets, gets least of jolts and completes its journey successfully; adds a lot of value to overall project success. Every project execution is a new journey, and a new learning. Usually if an already faced issues in any other project, repeats in the current project, it is easy to overcome it, due to already gained learning. But more important is how you manage a first time faced problem.
A well-defined process to face a new problem, document the learning out of it, and making it a repository for other teams to refer to is always helpful. Some kind of benchmarking is important in setting targets for a complete lifecycle of new and old problems, as and when they arise in any ongoing project, plays an important role in PEM (Project Execution Management).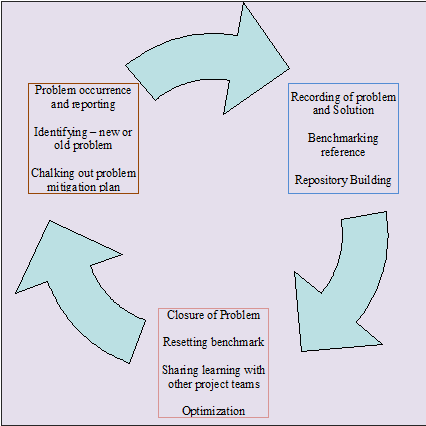 Tackling an existing problem does not ensure that there will be no further issues in the project. Problems come and go, but need to be addressed in a better manner every time as compared to its earlier occurrence if it is a repeated problem. Logically frequent occurring of repeated problems in a project lifecycle if not at all a good sign for any kind of project.