Jan 31 2016 10:44PM GMT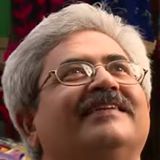 Profile: Jaideep Khanduja
Tags:
When you are creating a world-class product, product effectiveness is of primary focus.
Increasing product effectiveness increases your customer base globally.
Technical advancements can help you in enhancing product effectiveness.
Product effectiveness is of primary focus at Zhik. It has to stay ahead of the competition. Being a top global company their products have to beat others in terms of quality and performance. Zhik knows that well. They understand that if the customer base has to be sustained and increased on a regular basis, their products have to be beyond customer's expectations. There is a regular focus in the organization on technology and quality. There have been a number of considerable technical advancements that have increased their global footprint and reputation. It proves that the product effectiveness helps you in achieving all this. Overall, there have been tremendous advancements in the world of the apparel industry.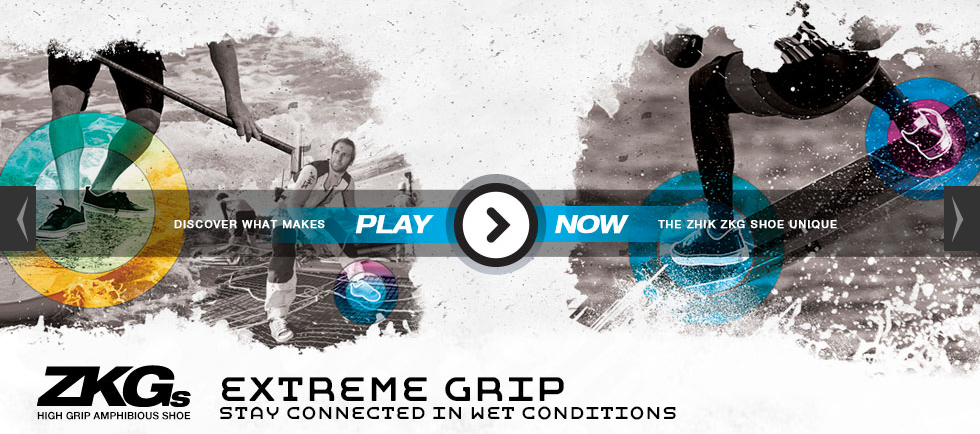 most significant among those is the transformation from the use of conventional constituents. For instance, rubber that used to be inflexible and thick has undergone many technical advancements. Zhik is now able to change rubber's molecular structure. This has enabled them in altering the overall characteristics of the material. It has been customized as per the business needs. Technology has enabled them in creating new and complex designs. This creates a big impact on the finish of the product. The new product line of rubber products is features rich. The rubber shoe soles from Zhik are the best example of this. New technologies and enhanced materials impact a lot in product effectiveness. Getting into details helps them in developing state of the art new products. It has helped them in manufacturing sailor's apparels and gadgets that help sailors be faster and lighter. It helps their sailors to win in any kind of competition. The focus to increase a sailor's grip, manoeuvrability and speed helped them in coming out with these designs.
For a new product launch, ample consideration is given to the testing phase. Before hitting the market the new product has to undergo all prescribed testing phases and conditions. As far as quality is concerned the priority stays on constantly pushing the boundaries. Trying new things is not prohibited in the organization. But they have to make sure they work. Their standard for both durability and performance are pretty high. What that means is that they have to pay attention to every minuscule testing and detail more. It is a regular practice there. There are several rounds of prototyping and testing.