Mar 7 2015 10:52AM GMT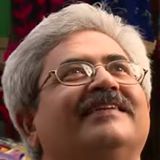 Profile: Jaideep Khanduja
Tags:
Have you tried the new series of OnApp CloudPODs released by Webair. When you are a part of corporate or enterprise cloud solution team and are looking for tools that accelerate the deployment of the cloud with a considerable pace then you must try OnApp CloudPOD. The solution not only accelerates the deployment of cloud but also enhances hardware performance thereby increasing your customer service performance metrics. Overall if you see, it gives you a complete Cloud Management Solution bundled in for tackling all cloud-related issues in one go. Webair is a well-known entity in Cloud Hosting solutions, Cohosting, colocation, manageable and managed solutions. With already so much available under one name, an addition of CloudPOD has empowered its hosting services portfolio to a greater extent. The just a two-week old launch has been well acclaimed all across the globe.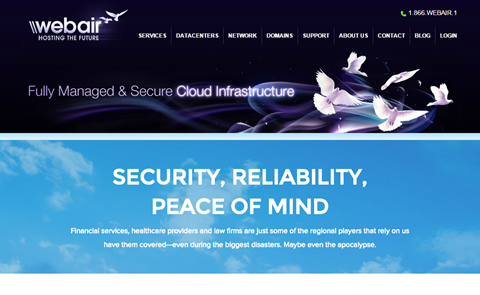 Basically, CloudPOD is a wide range of cloud package solution that aggregates the cloud management software from OnAPP with the three other essential components of cloud – hosting, hardware and connectivity – to provide an optimized solution. The new CloudPOD from Webair lets cloud service providers implement the OnApp clouds solution of their own choice, which can easily go hand in hand with the pre-configured Dell hardware suited for enterprise cloud solutions. This way Webair's CloudPOD solution provides a completely synchronized solution in terms of performance, network and infrastructure. It suits for all sizes of clouds – ranging from a starter and going up to the large enterprise sized ones.
Currently the benefit is to the customers in New York, Montreal, Amsterdam, and Los Angeles to manage their datacenters in these vicinities where Webair is able to provide hundred percent network uptime.