Jul 17 2017 10:15AM GMT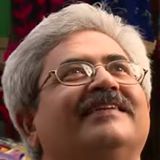 Profile: Jaideep Khanduja
Tags:
Mark Lazarus, CTO APJ, Nimble Storage, brings some engrossing insights about backup, restoration, and a lot more. Isn't backup data for restores? What else could I use it for? May be for Test/Dev environment, Patch testing, Verify backups and even DR. What if your backup media wouldn't cope at the time of crisis? In today's circumstances, these are the key backup and secondary storage challenges. Mostly we experience slow backup and very slow restores. As a matter of fact, it is trapped data on the backup device that can't be used without restore. Then there are specialized and siloed backup infrastructure that demands separate manpower and attention. One option is to move everything to All-Flash which is still relatively expensive for non-primary storage. Another option is to move everything to cloud but then it has high latencies and is costly to recover.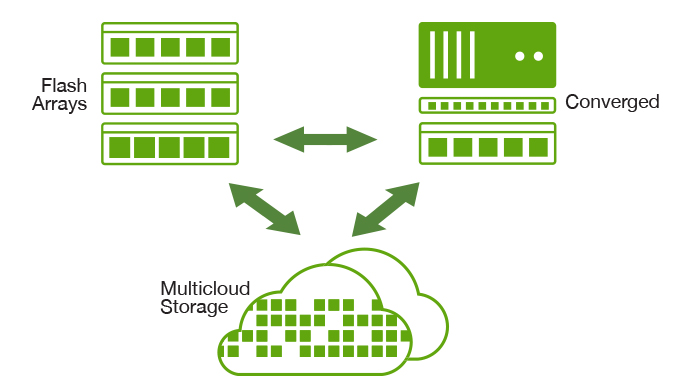 The best solution from Nimble Storage is storage secondary flash array. This is a new type of backup Storage. In fact, it is flash-enabled storage to deduce & capacity optimization. Rather, it is Multi-cloud flash fabric. It comes with many important features. Firstly, it helps in predictive analytics. Secondly, it acts as an Optimizer for data protection and secondary storage workloads. Flash based performance is for instant restores and recovery. It is an application aware storage mechanism. As a matter of fact, by using flash you can put your backup data to work for Dev/test, QA, analytics. Simplify data management through deep integration. In fact, it is a validated design. In addition, it works seamlessly with your primary data.
Nimble Storage optimises IOPS and Effective GBs
Some of the key features of this new solution from Nimble Storage are:
Minimize impact on production VMs
Simplify scheduling
Agentless
Application aware consistency
Verified recoverability
Multiple uses like Test, Dev, training, and troubleshooting
Effective capacity
Deduplication & compression – Inline, 18;1 compression. But then it depends on the type of media and data files
Read/write IOPS
Connectivity options
As a matter of fact, Data Efficiency is a function of data and time. Retention period plays an important role. So does the performance and capacity which means IOPS and effective GBs. In a way, it is a perfect match of primary storage and secondary flash array. SFA helps deliver DRaaS that doesn't break the bank. Thus Nimble Storage adds a new paradigm in storage and restoration with speed and accuracy reducing risk to minimal. That is actually a boon!