Jan 30 2016 6:02PM GMT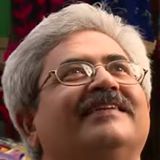 Profile: Jaideep Khanduja
Tags:
ngage is a second generation messaging app
ngage is a new generation messaging app that has broken all platform barriers
ngage is world's first messaging app with such feature
The information and communication technology is advancing at a faster pace. There are many revolutionary products and services that are getting introduced in the market on a global scale. ngage is one such revolution in the field of instant messaging. There are a plenty of messaging apps already launched in the market. A lot more are getting launched on a regular basis. The quest for the best still exists. The basic purpose of any instant messaging is to facilitate people to remove the shortfalls of communication. ngage is something far beyond anybody's expectations. It is the world's first ever 360-degree lifestyle messaging and chat app. It is powerful because the users can message each other irrespective of what messaging app they are using.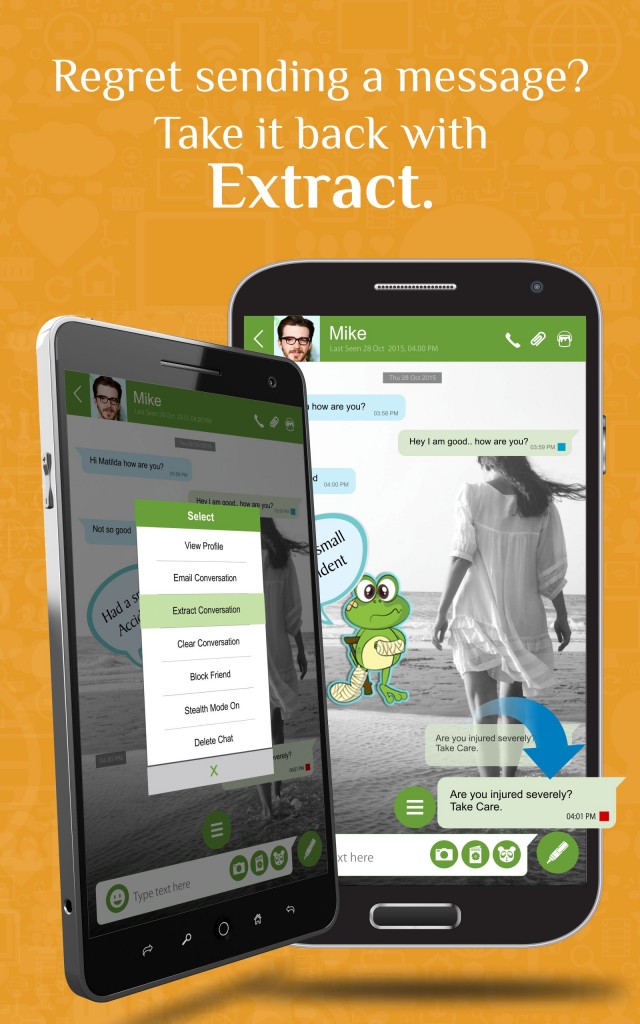 The app barriers are thus crossed and it works all across the globe. The CEO & Founder of ngage, Ajit Patel is an innovator. He strongly felt the need of such kind of an instant messaging app during the phase of his life when he was facing some health issues. He observed a complete lacking of any app or media for people to connect to discuss health related issues. Lack of any such media or app in the market prompted Patel to think seriously in this direction. That is how ngage was conceptualized and a broad level framework was designed.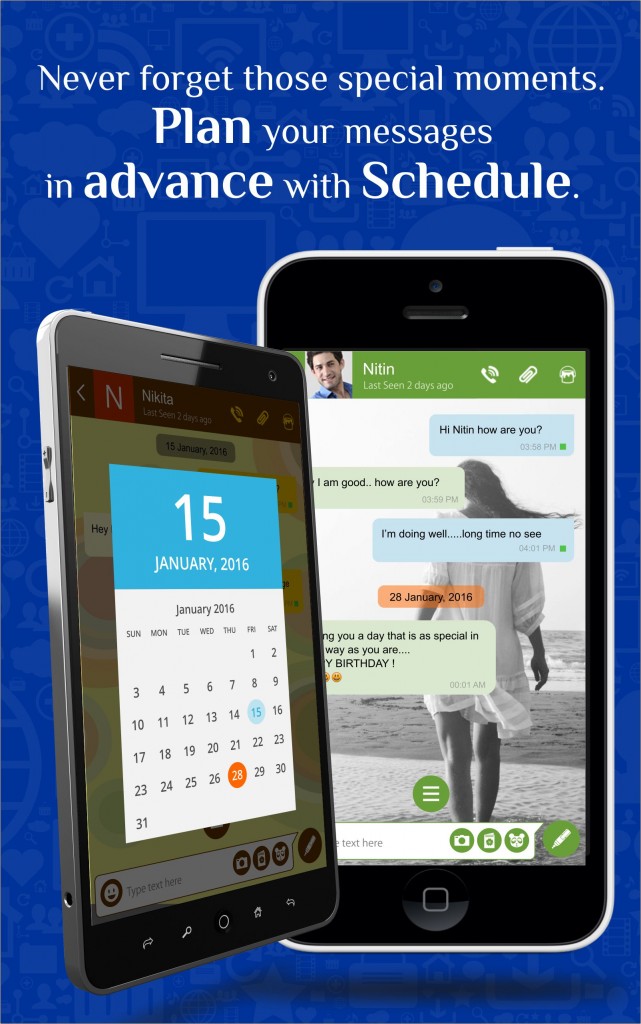 There have been many instant messaging apps that have been launched across the globe. For every such app, you need to download the app from relevant app store and install it. With a recent launch of n-gage, these platform barriers are no more a problem. This is the first consolidated messaging app that works across multiple platforms. Usually, two persons have to install the same app to communicate, message or video chat. Mostly it becomes a point of confusion to choose from so many chat apps available in the market.