Aug 9 2017 10:04PM GMT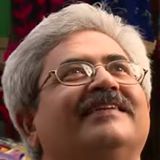 Profile: Jaideep Khanduja
Tags:
How has the landscape of Network Security changed during last decade? This is the question I asked Phil Trainor- Head- Security Business, APAC, IXIA. Phil Trainor has more than 14 years' experience in senior network security engineering roles for global technology companies and currently leads Ixia's security business for the APAC region. In addition to his title role, Phil also heads up product direction and business development of Ixia's BreakingPoint Security solution. Ixia, recently acquired by Keysight Technologies, provides testing, visibility, and security solutions, strengthening networks and cloud environments for enterprises, service providers, and network equipment manufacturers. Ixia offers companies trusted environments in which to develop, deploy, and operate. Customers worldwide rely on Ixia to verify their designs, optimize their performance, and ensure a protection of their networks and cloud environments to make their applications stronger. Here is the answer below by Phil Trainor on Network Security Landscape.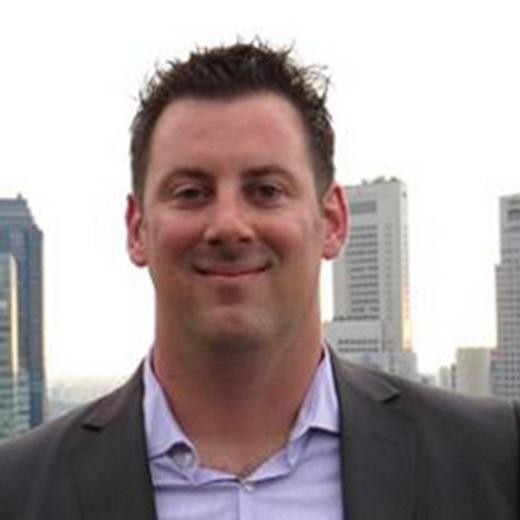 Network Security Landscape and Cyber Threats
The world of cyber threats expanded dramatically over the last decade—and not just because of an increase in the amount of malware. Organizations are dealing with larger attack surfaces. Exploits of Internet of Things (IoT) devices have transitioned from speculation to reality. Users and organizations got direct experience with ransomware as attacks targeted nearly every mobile and desktop operating system (OS)—and the ransomware moved from the hands of elite programmers into the hands of novice hackers. Today almost all malware is made to steal money or corporate secrets. Professional hacker gangs are making millions of dollars each day harassing home users and corporations with almost no threat of being caught or prosecuted. Malware has gone from mild viruses and worms to identity-stealing programs and ransomware.
Network Security Landscape and Cyberspace
The explosion of outbreaks has forced corporates to take a look into threats posed by cyberspace –most of the companies now have Chief Information Security Officers, committed staff and improved funds for security. Cyber security is a field extremely influenced by technology trends such as digitization, the increase of fintech, 'connected' cars and homes among others, and supply-side cyber security companies persistently develop new solutions to combat cyber-threats arising from these trends.
Network Security Landscape and IDC Foercast
IDC forecasts worldwide revenues for security-related hardware, software, and services will reach $81.7 billion in 2017, an increase of 8.2% over 2016. Global spending on security solutions is expected to accelerate slightly over the next several years, achieving a compound annual growth rate (CAGR) of 8.7% through 2020 when revenues will be touching $105 billion. The swift growth of digital transformation is forcing companies across all industries to proactively spend on security to shield themselves against known and unknown threats.