Feb 29 2016 2:24PM GMT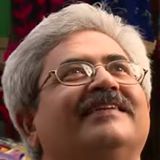 Profile: Jaideep Khanduja
Tags:
Myntra work culture has been able to attract people from global companies of repute.
Myntra work culture works on some unique concepts. Myntra is a fashion lifestyle online portal. It is an e-commerce fashion lifestyle company. Myntra work culture has been able to attract people from global companies of repute. It is headquartered in Bangalore, India. It was launched in 2007 and started as a personalized gift items company initially. But soon it got focused on branded apparel online portal by the year 2010. Myntra has emerged as a unique and innovative portal. It went app-only for some time. But there are waves around that it will again launch its web-based app back in action so as to attract the web and mobile users.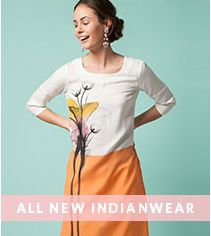 Let us look at the mantras of Myntra's work culture that has evolved this brand as a most admired brand by its employees. It works on open communication model. There is no one-on-one communication. Communication is very transparent here. All employees are equal stakeholders in decision making. A thread in the running communication can be added by anyone. There are real-time discussions. These discussions are open to every employee in the organization. In fact, any discussion can be initiated from any level. There are no restrictions. For instance, a neighbor of an employee made a purchase through Myntra app. The delivery got delayed. The neighbor reported this delay verbally to the Myntra employee living next door. The employee can immediately start a discussion on the corporate portal depicting the same. And then the relevant stakeholders from any department having any position can chip in. The customer is prime here.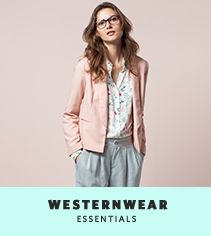 A design-bot Artie is a complete solution provider with no manual intervention. A customer can use this module to get its dress ready as suggested by Artie. It is quite successful. High preference is given to automation. Some of the automated features are auto-pricer, auto-buyer, auto-designer and so on. Fashion incubator is another remarkable concept adopted by Myntra.