Sep 4 2018 11:30PM GMT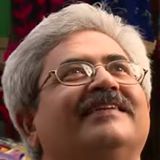 Profile: Jaideep Khanduja
Tags:
Technology has endless ways to help mankind. Mankind has endless reasons to leverage technology in its favor. These reasons include challenge, business, prosperity, and charity. One single factor out of these is good enough to lead in this world of competition. When all the four factors collaborate by chance in a single venture, it creates a big difference. Competition in today's world is of production, delivery, and quality. When all tools like Kaizen, Agile, TQM, etc. reach to a saturation in helping a business to excel and stay ahead against competitors, then only one thing comes to rescue to get an edge over others. And that is nothing but innovation. MediaTek comes out with an innovative idea by introducing 'Technology Diaries'. It is an interactive discussion series to happen in multiple cities with an aim to demystify next-generation technologies in common man's life.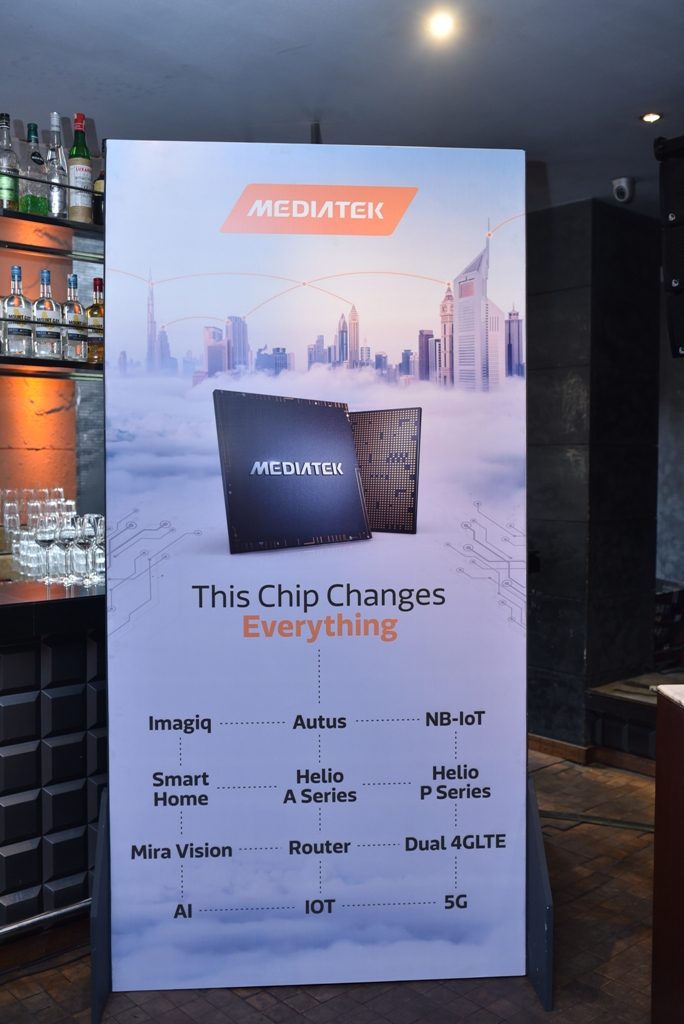 These next-generation technologies include Artificial Intelligence (AI), 5G, and Narrowband Internet of Things (NB-IoT). The event was very lively and interactive thus becoming more informative. The format of this event was entirely different to the regular ones that are dull, one-sided, mechanical, and non interactive. Technology Diaries by MediaTek was launched in Delhi by inviting two celebrities from diverse fields of media and technology. It was one of the most popular Radio Jockeys (RJ) Naved interacting as a common man with two technical persons. The first tech guy on his right was the famous TechGuru Rajiv Makhni. The other was Kuldeep Malik, Director – Corporate Sales, MediaTek India. The company has a credit of being the world's 4th largest global fabless semiconductor company. Fabless denotes or relates to a company that designs microchips but doesn't manufactures it under their umbrella. Rather it contracts out or outsources its production.
MediaTek is World's 4th Largest Global Fabless Semiconductor Company
MediaTek powers around 1.5 billion devices every year. It aims to make technology more accessible. That can happen only by means of making it more understandable for every common person of the country. Probably Technology Diaries series is the best way to achieve it. Because it is not only interactive and informative, it engages everyone equally making it a completely making it a fun and knowledge series. In fact, it is demystifying of newer technologies that can transform our daily lives. This was the inaugural session of Technology Diaries. While Naved was presenting a common man's perspective on newer and upcoming technologies, it was done in a very light mode without using any technical jargons yet making it understandable for everyone. The whole concept gels well with MediTek's philosophy of making all relevant technology available to everyone so as to empower them to connect easily to it.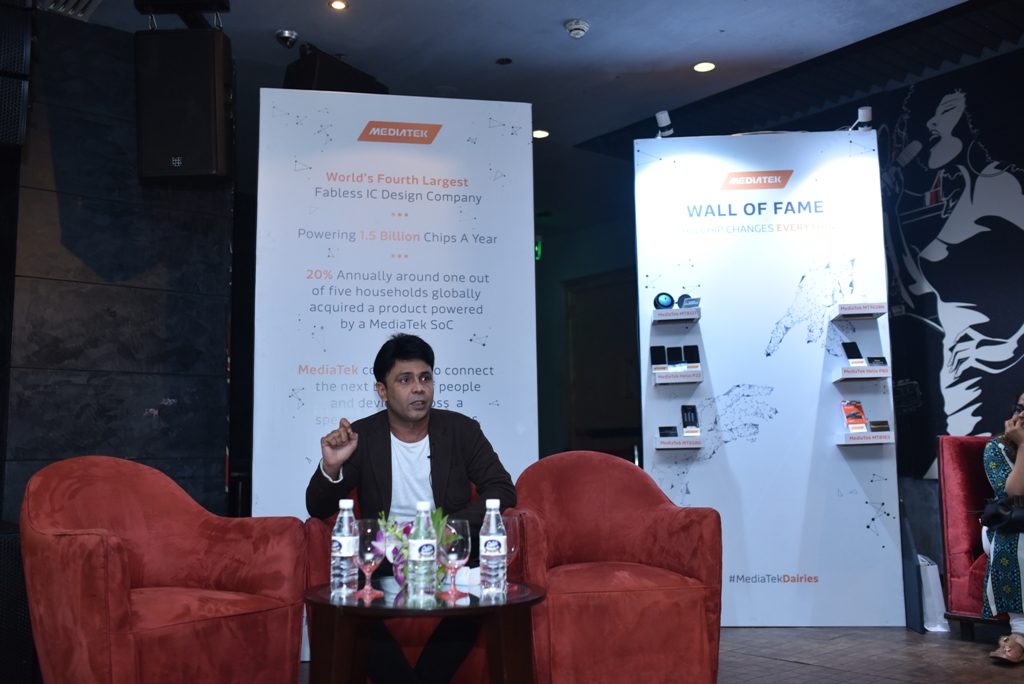 The philosophy says if a person understand the technology behind a concept easily, then it becomes easier to adopt it to use in everyday life. This will definitely enhance and enrich life by making everyone smarter and healthier. As a matter of fact, this commitment of MediaTek to deliver the latest technologies to most of the diversified products and solutions. Their solutions impact almost every industry. That includes mobile industry, automobile, health, entertainment, next-gen wearables, and so on. The sole purpose is to meet their consumers and businesses' expectations and deliver more than that to them. In fact, you name the technology and you find MediaTek in it. For instance, in mobile segment, their Helio series chips are highly in demand by all mobile manufacturing companies. Those include Vivo, OPPO, Nokia, and so on. MediaTek is equally strong in digital television, optical storage, and DVD/Blu-ray segments.
You won't find a segment in technology without MediTek in it
Kuldeep Malik, Director- Corporate Sales, MediaTek India, says, "Consumers may not know it, but our chips and technology are an integral part of daily lives. You will find us in 20 percent of homes globally and nearly 1 of every 3 mobile phones is powered by MediaTek. MediaTek chips power next-generation smartphones, tablets, TVs and voice assistants and all kinds of intelligent devices to transform how people interact with each other and the world around them. A new category of devices is driving features and consumer expectations forward with advancements in power, performance, AI, and connectivity. With the Technology Diaries we want to help the less savvy consumers understand and be comfortable using these technologies to their advantage."
Some of the prominent projects of MediaTek include Narrow-Band IoT (NB-IoT), NeuroPilot, Edge-AI technology, Edge-AI hardware processing, MiraVision, Self-Driving technology, Autus, and so on.