Oct 31 2015 2:39PM GMT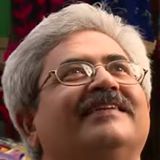 Profile: Jaideep Khanduja
Tags:
Recently the hectic visit of Facebook founder and CEO Mark Zuckerberg to India comprised of many speeches, meetings and a personal visit to see Taj Mahal. Three days back he was in the prestigious Engineering Institute in Delhi – IIT Delhi to talk about net neutrality. A couple of days back, on Thursday, he was in a luncheon meeting with political and industry leaders to discuss a number of matters and the controversial issues of net neutrality and zero-rating were part of this bouquet of matters to be discussed.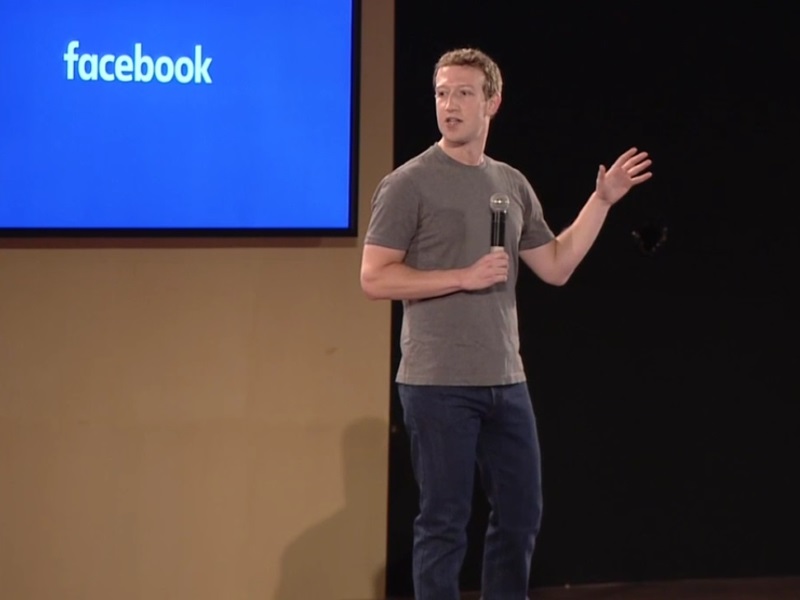 The eminent leaders who were present in the discussion were Anurag Thakur – Chairman of Parliamentary Standing Committee on IT, Rakesh Garg – Secretary of Department of Telecom, Derek O' Brien – Trinamool Congress Member of Parliament, Rajeev Chandrashekhar – Member of Parliament, A Didar Singh – FICCI (Federation of Indian Chambers of Commerce and Industry) Secretary General, Amitabh Kant – Secretary – DIPP (Department of Industrial Policy and Promotion).
The role of technology, regulation and policy in steering access to the internet is very crucial. There are certain known and unknown issues and concerns relating to net neutrality as well as zero-rating. Internet.org and Free Basics was one of the detailed highlights by Mark Zuckerberg. Other hot points of discussion revolved around social media and e-governance. As we all are aware that Facebook and Free Basics (the name has recently been changed from its earlier name Internet.org), is an initiative of Mark Zuckerberg to provide free internet including a bundle of basic websites to the developing countries. The initiative has been strongly opposed by cyber activists who said this is a violation to the fundamental needs of net neutrality.
The fundamentals of net neutrality state that there should be no discrimination among various websites and their availability to the internet users. The same goes valid for an entity in internet traffic flow. The payments to service providers and telecom operators should be differentiated on the basis of them. Mark Zuckerberg stay committed for affordable access to the next billion users from various developing countries, of which India comprises of around 250 million.