Jan 2 2016 8:36PM GMT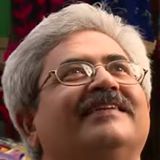 Profile: Jaideep Khanduja
Tags:
Manager 2016: If you introspect well, you win.
This is the concluding part of Manager 2016 3-post series. The earlier posts can be accessed easily. Click here for part-I. Part II of the post can be accessed by clicking here. The intent of this series is to help managers to introspect and analyze. For each trait, a manager must be clear about his strengths and weaknesses.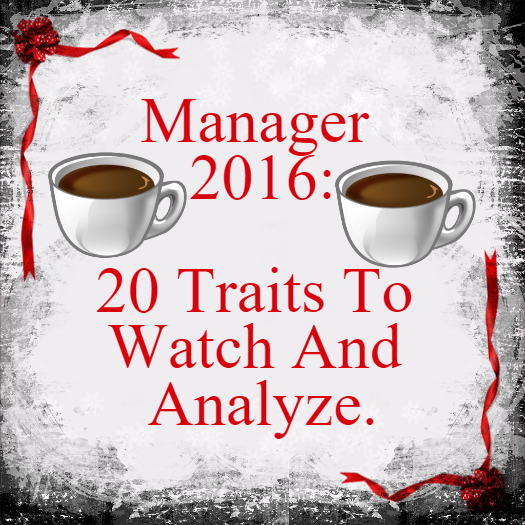 A manager has to be tough on self and team members. He should not overlook defect in anyone or anything. You must never compromise with the quality. The three factors to keep in mind for all deliverables are quality, cost and time. The message has to go out very clearly. All team members must adhere to it aesthetically.
A manager should use the complexity of analysis and deep thinking. This helps in avoiding confronting conflicts.
A manager must love hard work.
A manager has to be flexible. He must not defend opinions without feedback. He must be able to analyze flawed thinking.
A manager must think of empathetic ways of communicating
the important information he has to convey. He has to be a professional with well-meaning and well-thought out advice.
A manager must be an organized spender. Financial health is very important for a team.
A manager must have an ability to communicate thoughts diplomatically. He must be considerate for other's emotions.
A manager has to be careful in his feelings and behavior. He should not be harsh when feeling hurt or attacked.
A manager must avoid deep emotions in professional relationship.
Be impatient when it comes to slow progress or stagnation.
These are the important traits of Manager 2016 to watch.