Jan 2 2016 8:12PM GMT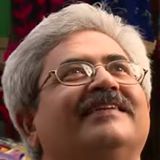 Profile: Jaideep Khanduja
Tags:
Manager 2016 is about introspection and development.
In the previous post, we discussed prominent traits to watch in a manager. This will equip him well to become Manager 2016. We continue from the previos post. If you have not read that post, click here.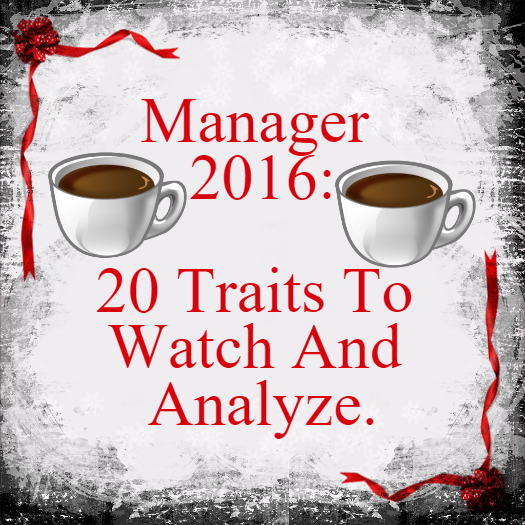 A manager must be good in writing skills. He must be a good speaker. He must be convincing in all kind of
communication skills
. He must be able to convey any kind of complex thoughts in an easily understandable language.
A manager needs to be highly artistic and creative. He must possess strong visual talents. He must be good at infusing emotion in creative works.
A manager must be cheerful. He must not shy away from the public. He must not be merely a listener in a meeting. He should love to laugh, and make jokes. He should have a catalyst in creating good-time. He must bring the lighthearted attitude to any kind of serious atmosphere. He must be an amplifier in putting others at ease.
A manager must strongly believe in self. This belief needs to be positive. His self-belief must be a guiding factor in the understanding of obstacles, additional learning and proper preparation.
A manager must be a leader in the true sense. Natural leadership ability always creates expectations. He must lead at all times. He must not lose his control even if he is uncomfortable in the background.
This is a very important trait for a manager. A manager must know how to satisfy professional aspirations. He must be able to bend down his personal aspirations to meet the professional needs of his teammates.
We would continue talking about Manager 2016 in our next post too. That will be the concluding post on the title. The concluding part can be accessed by clicking here.