Jan 2 2016 7:59PM GMT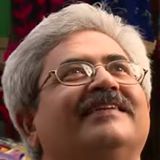 Profile: Jaideep Khanduja
Tags:
Manager 2016: A Manager is the king of his kingdom.
There are many functions working on a project. These departments or functions are integral parts of a project. Each function is important. Each function is headed by a manager. The manager of each function is supposed to manage and drive that function. The traits of each function manager are very important to analyze. This analysis helps in anticipating the overall
success of a project
. Manager 2016 is aimed to look at these traits and their importance.
I am listing down 20 traits important for function heads. The project manager also needs to assess these traits for his own style of functioning. He also needs to have a regular watch on the traits of his function managers. Let us look at these traits for Manager 2016 below. Each manager must assess on these traits. Here are the traits: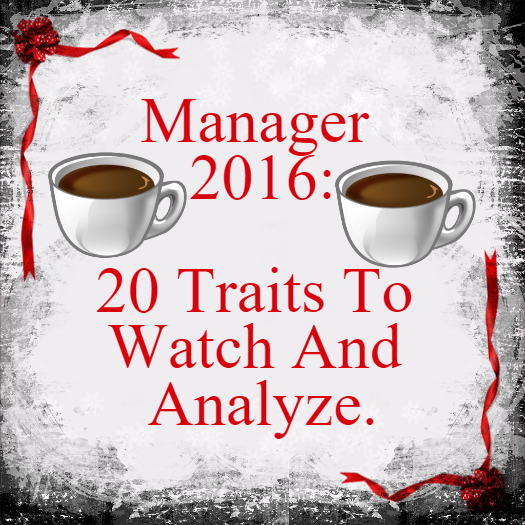 A manager needs to be always in an active mode. He has to be highly energetic. He must be welcoming new adventures. He must be open for exploring new experiences.
A manager must learn quickly. He must carry many eclectic talents. He must be able to learn any skill. He must be superbly good at his skills.
A manager represents his team. He also represents their performance. He is the sole person responsible for the performance of his function. A salesman is a person who sells a refrigerator to an Eskimo. He must use persuasive talents to the benefit of team's performance, own career and projects.
A manager has to be strongly enthusiastic even in adversity. He must be capable of infecting others with optimism. He must use enthusiasm as a top strategy for persuading others.
We would continue talking about Manager 2016 in the next post.