Nov 9 2014 1:08AM GMT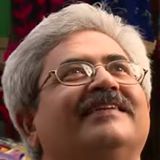 Profile: Jaideep Khanduja
Tags: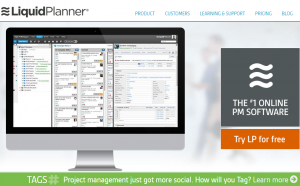 Project Plans carry a large amount of textual data that becomes humongous in case of mid sized to large projects. Mostly this data gets lost due to heavy volume and if you need to reach to some particular data instantly, it becomes quite difficult to perform this task in an intelligent manner. Recently LiquidPlanner launched #Tags for project plans to help project managers and teams to use this unstructured data of their project plans in an intelligent manner, howsoever huge it be.


LiquidPlanner is an online project management solutions company that works with a sole purpose towards building solutions to pump confidence in your planning and business. It does this with an ultimate goal of bringing project complexity to a simpler shape so as to enable organizations in improving their profitability by means of making quick and accurate strategic business decisions. LiquidPlanner helps its customers to collaborate in an effective manner and provides them with strongly decisive analytics. On global front, thousands of organizations bank on LiquidPlanner to gain exhaustive scheduling capabilities for any sized projects. The collaborative project scheduling helps them in getting real time update of the project portfolio. LiquidPlanner helps its customers in taking effective project related decisions by flexible filtering, real time views and crisp effective analysis of data with its flexible project management tools.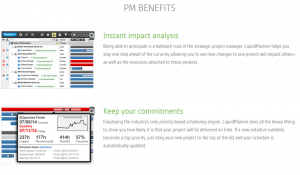 With the introduction of tags, there is an intelligent way for adding metadata to any feature of their project. Project managers, with the help of tags, can search effectively in the huge pool of unstructured data. This capability is not provided by any other tool, so effectively and accurately. Various teams that work on their projects using LiquidPlanner are able to link the relevant content one to one or one to many sections of their projects for multi-directional data linking. If tagging is done intelligently it connects a project with relevant stakeholders and departments for projects and their association with organizational initiatives (e.g. #green, #revenue, #growth etc.). This helps them in having a crux of initiative along with the business results analytics instantly.
corporate initiatives (e.g., #sustainability, #growth) or to analyze investments related to a particular feature set or platform (e.g., #mobile, #API) to optimize business results. These can be configured as alerts too.