Nov 8 2015 11:23AM GMT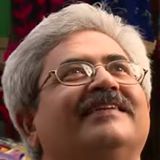 Profile: Jaideep Khanduja
Tags:
Koenig Solutions Ltd. is an entirely different world in its own. It's a world of freedom, happiness, results, trust, self-competition and dedication. Serving to a customer is like a prayer here. Results overrule processes here. You don't need to be a slave of processes as an employee to cease producing results for the sake of processes. You are the king of your territory.
When I said Koenig is the world in its own this is what I meant. For all their overseas students traveling to India for their courses, the moment they land at the airport they have to forget every tension of travel, stay, food, laundry, money exchange etc. Everything is taken care by Koenig. Own stay, own organized transport logistics, own laundry process, own gym, own money exchange center, a weekend excursion and entertainment programs, states of the art training process, and a lot more. That is Koenig world's beauty.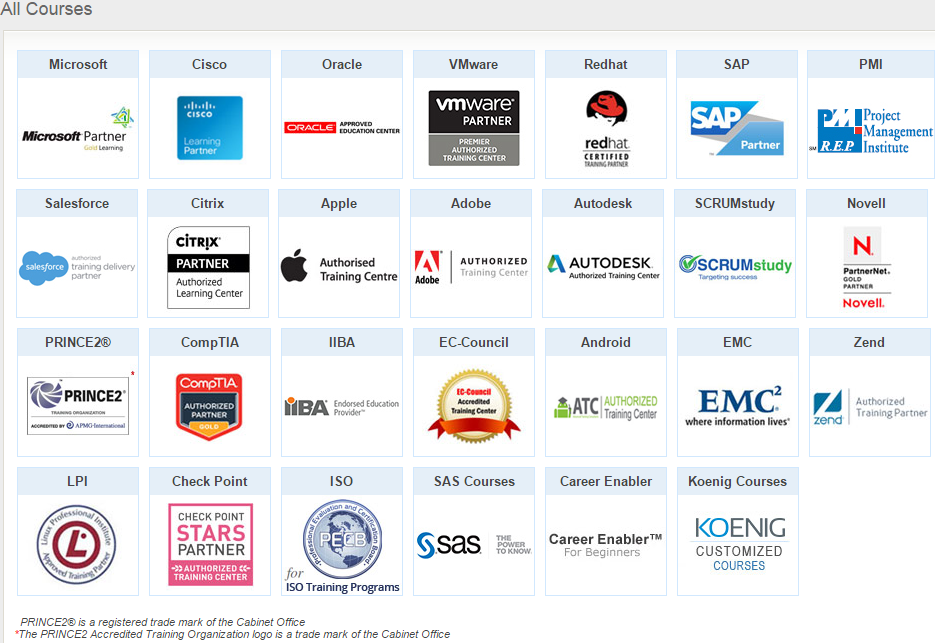 The training process is one on one, in a small group, in a standard classroom model, remote education, at home at any location in the world and any other method you can think of. Any day at least one-third of their trainers is at any of the airports in the world, in transit, either returning back or teaching a client place. The classrooms are none less than any international standards. Training model is based on more of hands on than theory. There are many established over occupied trainers who have a long waiting list of students. These students are specific to learn from these respective trainers only.
Koenig is a successful internationally acclaimed institute. They have as many numbers of students in Europe as in Africa. In India, they carry only B2C model. There is no corporate who does not know Koenig. This success and name were not there for initial years of the launch of Koenig. The success story has a lot of cultural development, ethos, dedication, grooming and mentoring behind it. The whole credit goes to Rohit Aggarwal, Founder & CEO who is a man believing in Karmas, ethics, trust, respect, walk the talk and Indian culture.
There is no IT course related to corporate world's requirements that Koenig does not provide. All the courses are of international standards with modern day technology imbibed in it. Trainers are highly competitive, classrooms are will equip and all facilities are provided. The focus here is only one – Customer. If a student is not satisfied at the end of the course there is a complete fee return, no questions asked; or an option to redo the course at no additional cost.
Training imparted here pertain to Microsoft, Oracle, Ethical Hacking, Cisco, Dynamics, VMWare, RedHat, Citrix, PMI, SAP, SAS, SalesForce, Hadoop etc. More than 60,000 students have been certified. Koenig Solutions has 30+ training partners and 350+ world class trainers.