Jun 8 2014 1:20PM GMT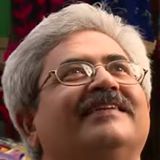 Profile: Jaideep Khanduja
Tags:
If you feel, as a project manager, that the battle is won if you have identified and set your goals (your means yours and your teams) and you have formulated strategy to win over each goal, you are probably half right and half wrong. Half right if you have also a concrete plan for execution and half wrong if you thing that is the end of the road, and the beautiful work done so far is good enough to get the things executed on its own, and will draw out results, timely and in favor.
Logically, and in reality, once the goals are set and strategies are formed, there is lot more to do to get these dreams turned into reality. Right strategies formulated need to be executed in right conditions and environment so that the desired results in stipulated time are extracted. First and foremost important factor in execution of strategies is "Resources". You need to be very clear on resource requirement to make your dreams come true. Right sizing of team, selection of right team members, and other resources is very important to arrive at.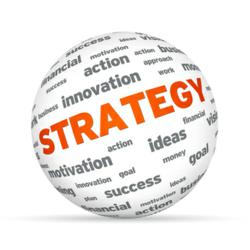 Once the teams are in place and timelines are set for various milestones, nothing can be achieved if infrastructure is not in place. Hence it is important to identify right infrastructure requirement and put it in place before the teams are required to star working on a project. The role of a project manager for complete project is as important and critical as the role of individual team manager for their respective teams and roles.