Dec 9 2018 11:51PM GMT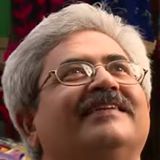 Profile: Jaideep Khanduja
Tags:
A recent interaction with DH2i CEO and Co-Founder, Don Boxley about the key technology transformations in 2019, he talks about two key developments he foresees in 2019 regarding IoT and Hybrid Cloud. So, his 2019 predictions go as follows. The first prediction says Enterprises will replace VPNs with micro-perimeters. This will become important for them in order to secure IoT gateway communications. This clearly means VPNs will vanish and so will the threats and vulnerabilities associated with them. Security is obviously the prime priority for enterprises. The dependence on data, technology, and the internet are at its peak. This comes with a bundle of threats though. But exploring and using technology is inevitable. It is the basic necessity now. The new product differentiator for enterprises is making smart products and IoT devices. Most of the devices are coming with IP addresses. Organizations are investing in IoT initiatives.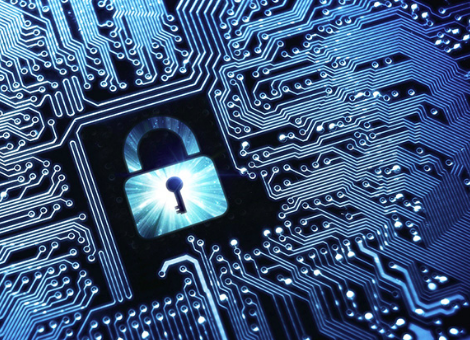 Organizations understand very well that the IoT gateways layer is the primary key to gain a high dividend on those investments in IoT initiatives. As we all know IoT gateways involve device connectivity, protocol translation, updating, upkeep, management, predictive and streaming data analytics. Not only that, in fact, it also involves a greater volume of data flow between devices and the cloud. Opening so many gates definitely increase the risks and this seeks a high level of improvement in the security of that high volume of data flow. Nothing better than a Zero Trust security model will work in such cases. Enterprises will have to replace VPNs with micro-perimeters if they have to secure IoT and Hybrid Cloud spectra. Micro-perimeters, understandably, remove an IoT device's network presence thereby eliminating any kind of potential attack that is there in VPN. Zero Trust hybrid cloud security will become most critical.
IoT and Hrybid Cloud Seek New Paradigms
While many organizations are drafting or following a hybrid strategy to manage IoT and Hybrid Cloud. This strategy involves a deep integration between on-premise systems and off-premise cloud/hosted resources. VPN software solutions are getting obsolete in wake of the new IT world of hybrid and multi-cloud environments. Because VPNs were never designed keeping these newer transformations in mind. And if you try to align VPNs with these newer environments to create a secured world, it would be too complex to achieve. Moreover, VPN means a slice of the network for each user that easily create a lateral network attack surface with a higher amount of risk. The need is very different now. Enterprises require a new class of purpose-built security software if they have to do away with these risks.
This new security software empowers enterprises to build lightweight dynamic micro-perimeters to secure application- and workload-centric connections between on-premises and cloud/hosted environments. This, in turn, ensures virtually no attack surface. As Don says,
"In 2019, every hybrid cloud security strategy should be updated to replace VPNs with micro-perimeters."
"In 2019, every VPN used for a PCI application should/will be replaced with a micro-perimeter."
"In 2019, if a company's hybrid cloud network security strategy relies on VPNs, the CEO should fire their head of network security."