Jan 26 2018 8:26PM GMT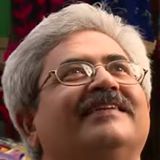 Profile: Jaideep Khanduja
Tags:
It was all about ICO, virtual economy, India digital economy, high-speed internet, e-commerce, data, smartphones and a lot more at 2-day India Digital Summit 2018 in New Delhi. India aims to build a trillion digital economy in next 4 years from now that is by 2022. As we all know 2017 was a revolutionary year for India. It was about a availability of high-speed mobile internet in the country. That includes a penetration to rural India. So now India has become a broadband nation. A mobile data consumer in India consumes about 4 GB of data per month. Soon it will increase to 11 GB per user per month. Now that is phenomenal. That is only possible because 1 GB of 4G data costs just for Rs 10. There are 425 million internet users in the country. Additionally, there are 335 million mobile users.
Going further YouTube has 225 million users per month currently. It is growing astonishingly at a rate of 400% year on year. That is phenomenal. Do you know a fact that 235 million internet users in India access it in local languages? Another amazing fact is that 95% of video consummation in India is non-English. UPI transactions are growing 40% month on month. In fact, India is the only country in the world where you can open a bank account in just 3 minutes. And you can get a personal loan in 5 seconds. This is the country where marriage portals make profits and dating sites fail to establish. E-commerce has become omnichannel. Food tech is back. ET start-up of the year was Swiggy, a food tech online company. More than 10 billion funding went into startups in India. So much learning at India Digital Summit.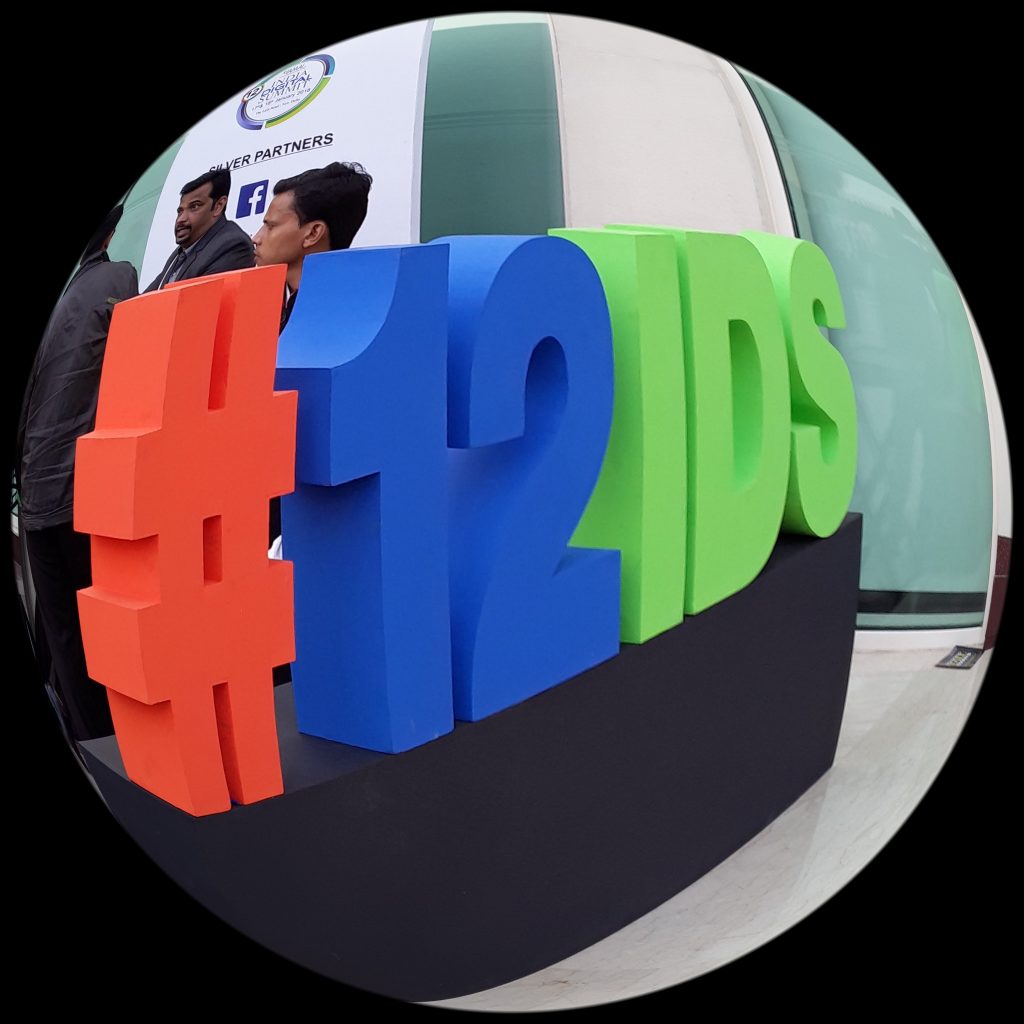 India Digital Summit 2018 was Very Insightful
Hearing Rajan Anandan, Chairman & founder IAMAI and Vice President, Google India & South-East Asia is always insightful and delightful. In Leadercast session 1 Isobar India MD Shamsuddin Jasani was talking about what went behind making it India's leading digital agency. Firstly, he says, you should be honest to your clients and partners. That, in fact, can't happen without creating a strong culture within the organization first. Because only then every employee of your organization will automatically become an ambassador for his or he organization. There was a lot more at the India Digital Summit 2-day event.