Jun 29 2015 7:20PM GMT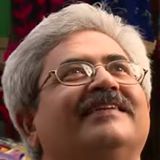 Profile: Jaideep Khanduja
Tags: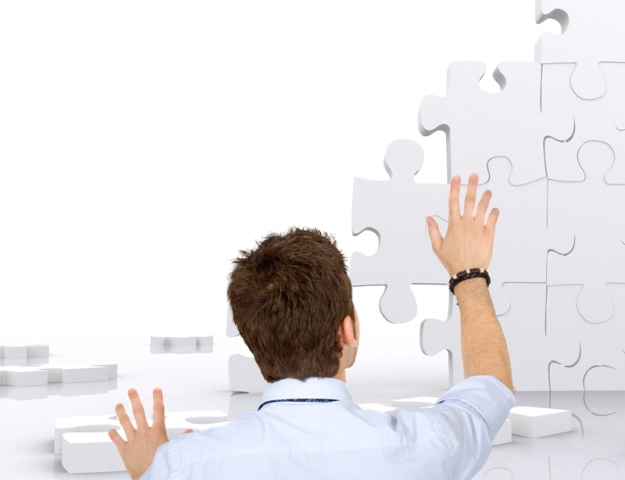 It is not difficult to deliver a product to your customer but meeting your customer's expectations in terms of quality of the product and maintaining best of the services post delivery of a product is critical. That is where the core of the business lies. You will never be able to get a business again from your customer if you fail or deteriorate consistently in performance in the latter case. Think of a balloon which is filled with air and is full blown and tight in the beginning. That is the condition of the trust on you by your customer when you deliver a fantastic product to them. The rate at which the air slips out of the balloon depends on the quality of service you give to your customer. The day it is 50% air in the balloon, you have lost your customer in all aspects. So you can understand how important it is to keep the air intact in your 'trust' balloon.
What should we do to assure quality in terms of cost, delivery and services? Before that it is important to understand what each term means:
Quality of cost means delivery of best of the product at optimum cost. When you are committed to delivering best of the product you have to be very clear about the exact requirements and expectations of your customer.
Quality of Delivery means delivering best of the product well within committed time frame and budget meeting your customer's all requirements and expectations.
Quality of Services means you have to ensure that there will be least of the troubles post delivery of the product and whenever there are any, you will be prompt enough to address to it.
How do assure Quality in all the above areas:
1. Process: There need to be all your processes in place
2. Team: You have to build rightly balanced team with all ingredients required
3. Audit: There need to be regular audits for ensuring processes defined still hold good and if not, rectify/ enhance
4. Monitoring: There has to be a monitoring process to control process adherence with escalation/ alerts in place
5. Training: Ensure regular training