Sep 26 2015 11:32AM GMT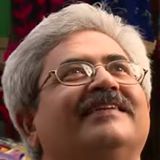 Profile: Jaideep Khanduja
Tags: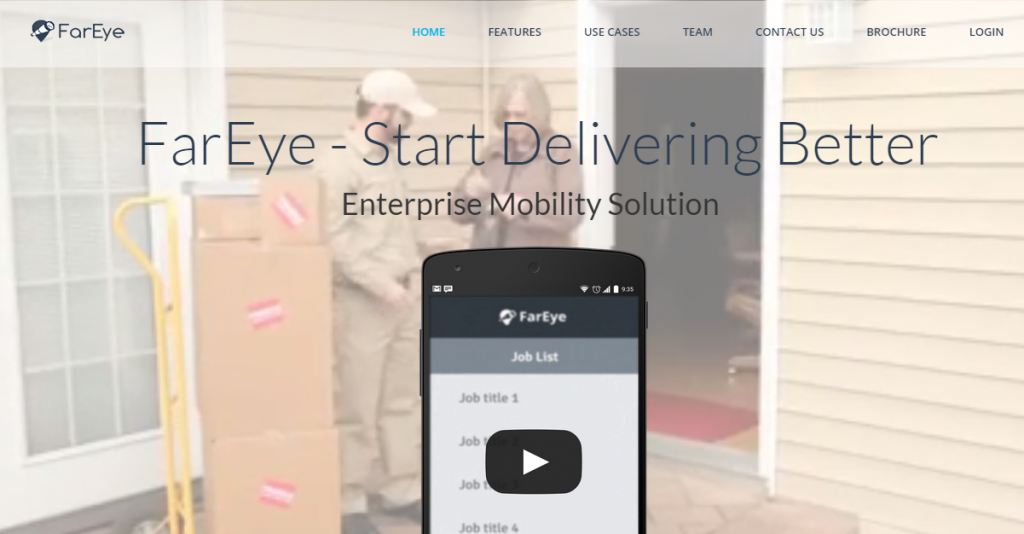 The name of this business application says it all. It is about collaborating in an optimized manner with your field force to enable you start delivering better. It is all about enablement, convenience, and collaboration. FarEye is an enterprise mobility platform to help you in managing your mobile workforce and to provide vertical and horizontal transparency across all your field related operations. The application has been widely accepted across various verticals across the globe. Currently, it is performing over a million transactions per day making around 6 customers happy every second. With 30+ clients in 7 countries, the acceptance level is going up in a consistent manner.

In today's business scenario, Enterprise Mobility is the basic demand of the day. Organizations need a high level of collaboration among its workforce. If you are not having a mobility solution in your organization, you are missing the competitive edge you need to sustain and elevate your success stories. You need to keep your employees and customers motivated and engaged in a most innovative manner so as to gain that extra edge and momentum in your business. If you are able to attain it, then obviously it is going to provide you a great success in your productivity and efficiency thereby helping you in building more success stories. A real-time access to data, status update, alerts is something that you can't afford to miss. And finally that is what is going to give a positive thrust to your business sales whether you are in service or product industry.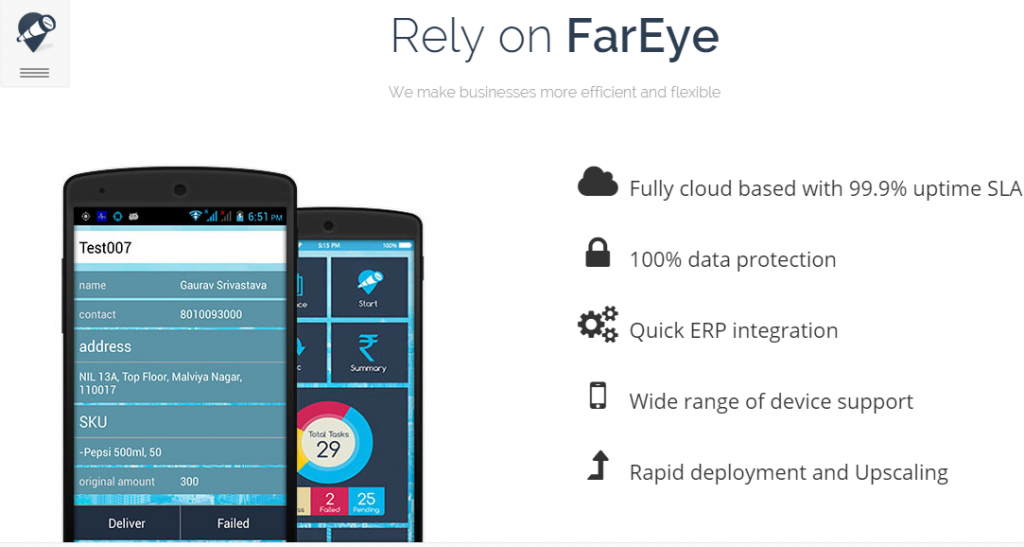 Industry surveys from various well-established analytics experts tell that around 80% of your future profits are bound to come from 20% of your existing customers. In that wake, you can't afford to compromise with your services to existing customers. On top of it, if you are able to retain 5% extra customers in your kitty, you are probably going to achieve a higher success rate with increase in your profitability in a range of 25-125%. To achieve that you need to be committed to your customers. If your customer validates your commitment then it can result in more than 25% customer retention and revenues. So it obviously makes a lot of sense to hold your non-fruitful and unorganized sales and marketing initiatives and focus more towards customer retention. It is also a proven fact that the organization that focuses more on generating better customer experience are able to elevate their profits by 60% as compared to their competitors. Therefore, acquiring a powerful Enterprise Mobility solution can lead to this successful paradigm shift of agility, customer satisfaction, customer retention, workforce automation, real-time triggers and hence increase in profits and revenues.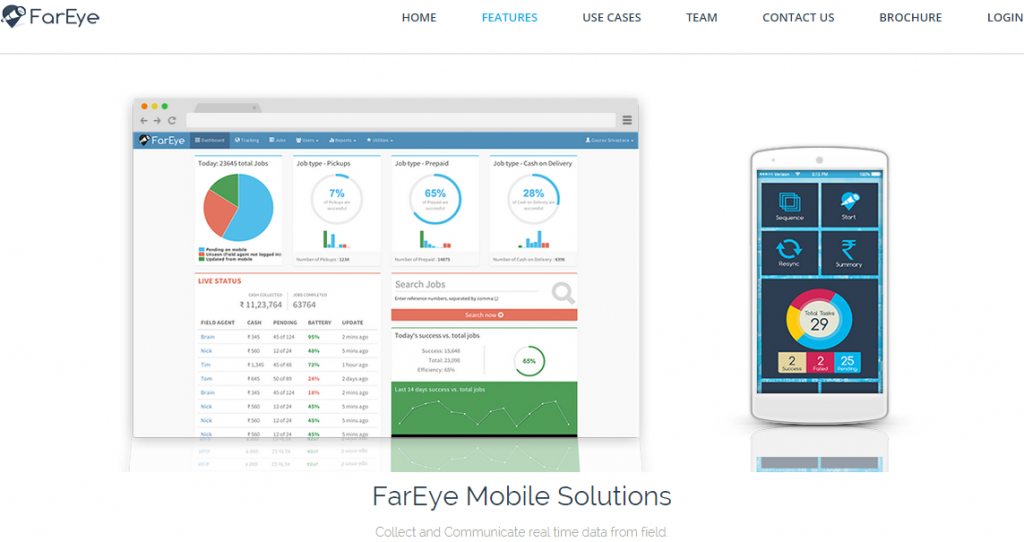 A well-managed task force is far better than thinking that increasing your task force will result in better results. Leads not followed well in time can lead to a business loss because if it is not you, someone else will convert those leads that are there in the pipeline in the market. Similarly, management or task force sitting idle and waiting for information to arrive later when the need is NOW can result into chaos thereby bundling up your losses. With the adoption of a sturdy Enterprise Mobility solution can, therefore, lead to a good chunk of your mobile task-force to access critical data well in time and take appropriate action that is needed. Look at the administrative cost that you will save with this with the increase in mobility, accessibility, collaboration and actions.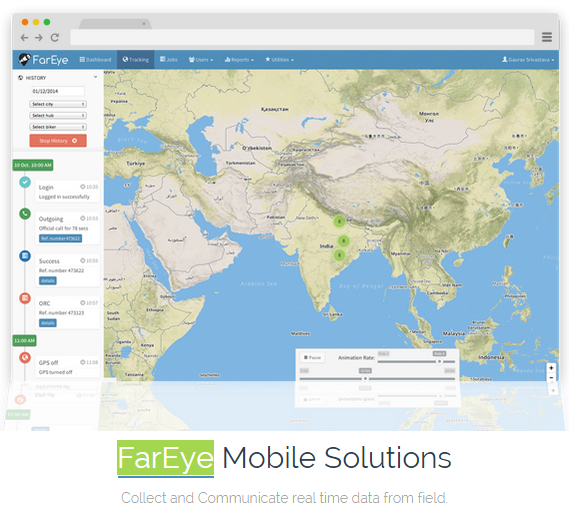 That is where a well designed Enterprise Mobility solution like FarEye can help you in transforming your business. FarEye has all those features that a good Enterprise Mobility application would need. It is a simplified design with excellent UI (user interface) and a concept of the build cycle. It has a enhanced flexibility of customization. It has a sturdy, advanced and solid security architecture build around it. Some of the worth mentioning features of FarEye are:
1. It allows you to do systematic scheduling and rescheduling. There is a lot of smart touch in the app that does auto-scheduling and auto-assigning the jobs thereby saving a lot of time and confusion.
2. It executes efficiently. Jobs are updated in real-time thereby enhancing coordination and collaboration. GPS tracking feature assists you in fool-proofing of the mechanism. Real-time alerts and notifications at customer and employees end ensure timely actions and decision making.
3. It promises to provide you analytics with a high amount of accuracy in a simplified manner. There are concepts like digital proof of attempt, heat maps, job statistics, operational statistics, efficiency, effectiveness, and mileages and so on.
Finally, it is always better to have a rugged and well-proven Enterprise Mobility platform rather than opting for an in-house solution that will take ages to build and still would not be able to match the product that is well-accepted in the market. Just think about the key differentiators like customization (efforts and resources), Capex to build and sustain this empire, configuration/ customization, and the expertise to retain/sustain/develop.