May 28 2013 10:03PM GMT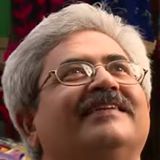 Profile: Jaideep Khanduja
NAO is a kid sized humanoid robot that interacts with autistic kids. The initiative named as ASK NAO initiated by a French company Aldeberan. NAO is a two feet tall humanoid robot conceptualized by this French company to assist kids who are autistic for whom in turn becomes difficult to relate people. NAO has a defined personality and with artificial intelligence it interacts with these autistic kids.


NAO has inbuilt abilities that makes him interact with children intelligently to become their good pal. Besides being their playmate NAO also assists them in learning and understanding things better. The new Autism Solution for Kids Program initiated by Aldeberan disclosed that many NAO humanoid robots are already rolled out and are performing an excellent role in playing with them and associating with them in teaching those autistic children about communication and other day to day interactive knowledgeable learnings.


As a part of ASK NAO mission Aldeberan has developed a number of educational games catering to specific needs of Autistic children to enable them on verbal and non-verbal communicative skills at a faster pace. It also helps them to learn and grow emotional intelligence, some fundamental skills matching to their age and mimicry etc. To start with this project has been launched in one of the schools in Birmingham and two schools in the United States.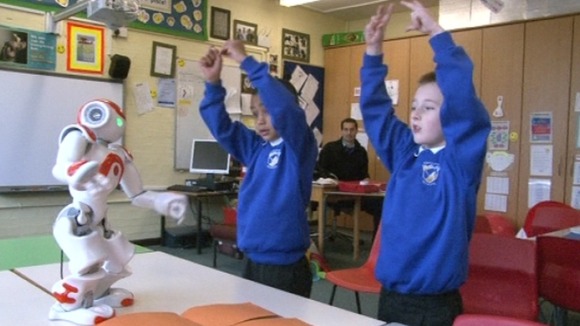 As part of the ASK NAO program Aldeberan has developed educational games that allow children to work on verbal and non-verbal communication, emotional intelligence, mimicking, and even basic academic skills. The program has been tried out in three schools, one in the Birmingham (Topcliffe Primary), England the other two in the United States.