Jun 27 2015 11:03PM GMT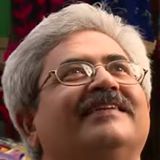 Profile: Jaideep Khanduja
Tags:
A while ago (last month) I interviewed Rachel Holliday who is a British-born fashion blogger and stylist based in tropical Australia. This interview is published on my other blog. In that interview, one of the question I asked from Rachel is – What four top most things she takes care of for her fashion projects. The four points she mentioned say a lot for project managers in terms of learning and implementation in their professional life. The four important points Rachel mentioned are as below: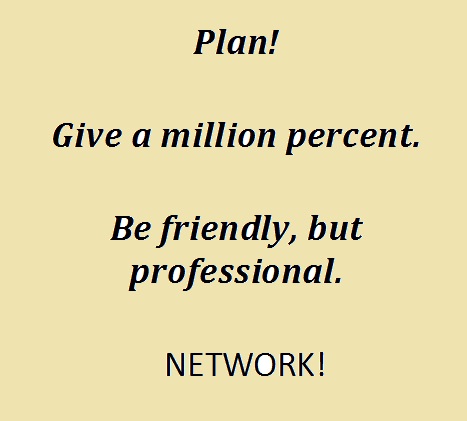 Plan:
Planning is a critical area in project management. Without planning, you cannot ascertain your metrics and without metrics you cannot measure your success or failure. So it is very important to set your milestones for every phase of your project and keep a close watch on the deadlines set for those milestones. If possible, build a system driven alert system to raise an alarm well in time, proactively, for any kind of foreseen delays or failures. Also, it is important that an intelligent analytics is done to derive out various possibilities to mitigate risks arising out of these raised alarms and risks.
Give A Million Percent:
It is not a question of taking a chance in multiple projects handled by you and satisfying yourself if there is a balance between your wins and losses. Logically make yourself understand that in your projects you cannot take a chance of a failure. It has to be a 'win' in every case. For that whatever you have to do, do it. Give your best in each phase of your project and make it a grand success.
Be Friendly, But Professional:
You have to keep a perfect balance between your two faces. Being professional does not mean you have to act unfriendly and vice versa.
NETWORK:
Networking is very important – among your peers, teammates, stakeholders, end users, customers, project teams, management and whosoever else is engaged in your project.