Mar 11 2012 5:23PM GMT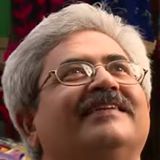 Profile: Jaideep Khanduja
Very few projects get cleared off in terms of timely payments. Mostly the reason is that payment terms are not clearly defined in the beginning of a project due to which there remains a scope of ambiguity or confusion. When the execution party thinks it is the right time it is not the same on the other side.
A situation of conflict, confusion and ambiguity can be overcome if following points are taken care of:
1. Clear cut Project Requirements and Scope: A clear scope and set of requirements can help in proper closure of project as and when the scope under target is completed and the requirements are met.



2. Well Defined milestones earmarked for part payments: usually complete payment of the project is divided in different parts. Each part is associated with some success factor of the project, termed as a milestone. A milestone is something distinctly recognizable and ensures that project has reached a substantial progress mark.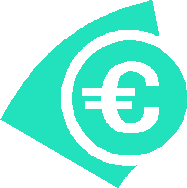 3. Business Goals: The purpose and goals of business justifying the purpose of going for the project must be very clear. The benefits anticipated from the deployment of the project might not be drawn immediately during the deployment but the visibility of those must be there in the picture, with clearly measurable means.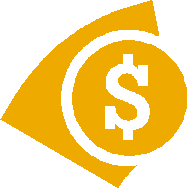 4. Payment Terms: Wherever payment terms are connected to subjective achievements. The achievements that are associated with different instalments of payment during the project must be very objective, measurable and demonstrable.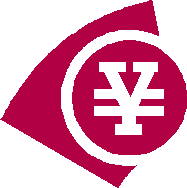 5. Management Satisfaction: Payments are released or put on hold basically on the directions of top management. Top management go by the words of other key members in the frontline or first level management. It is important to understand management goals clearly, define them black and white, and achieve them, before applying for the payment.