Apr 30 2013 8:55PM GMT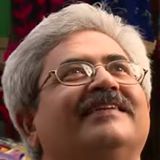 Profile: Jaideep Khanduja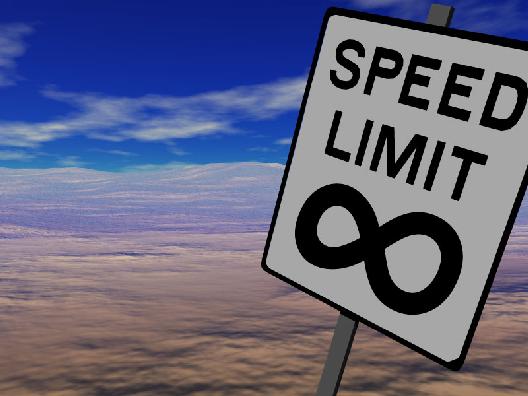 Speed: A project never runs on a smooth track with consistent speed. It needs to be geared up, accelerated or applying brakes on it depending on the situation. It is the project manager who has to manage and control the ABC of his project (accelerator, brakes and clutch) by understanding well when to release and when to press a particular paddle.
Disbursement: An equal amount of workload among the team members always goes on a winning note in such a way that it never creates conflicts, confusions or ambiguities among the team members. Though first level control should be there with the team leaders of their respective teams, but project manager needs to have a higher level of control in his hands to manage the game.
Entertainment: It is something related to the enjoyment factor while working on serious stuff. If work under high pressure seeking finest of the results is converted into an enjoyment factor with each of the teams getting equal portion of it, there is nothing like it.
Time: Meeting timelines with higher acceptability and accuracy is something a project can never do away with. Project manager has to inculcate this culture of meeting the timelines in all levels of his teams can produce wonders.
Balance: Balancing act has to be there in all aspects. Balance between business requirements and project timelines, workload and satisfaction level, sense of achievement and sense of responsibility, enjoying wins and converting losses to wins, customer and stakeholders, and so on.