Mar 21 2017 10:13PM GMT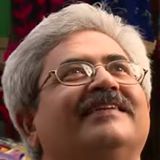 Profile: Jaideep Khanduja
Tags:
Fintech Valley must be a dream project of the Andhra Pradesh Chief Minister personally. Whatever you say about this project in words is less than what is actually happening. The project has an amazing response not only from Indian companies but across the globe. Fintech, in fact, is the new buzzword in the state. And why state, the same should happen across the country. The project is in right hands. Chief Minister, Nara Chandra Babu Naidu is an agile and dynamic personality. Witnessing Fintech event in Vizag during 9-10 March was really amazing in all aspects. Not only in terms of the learning but the amazing work happening in this regard. The head of this project is none other than the chief minister himself. That itself says the seriousness and gravity behind the project. The two-day event was full of a high level of enthusiasm and collaborative effort.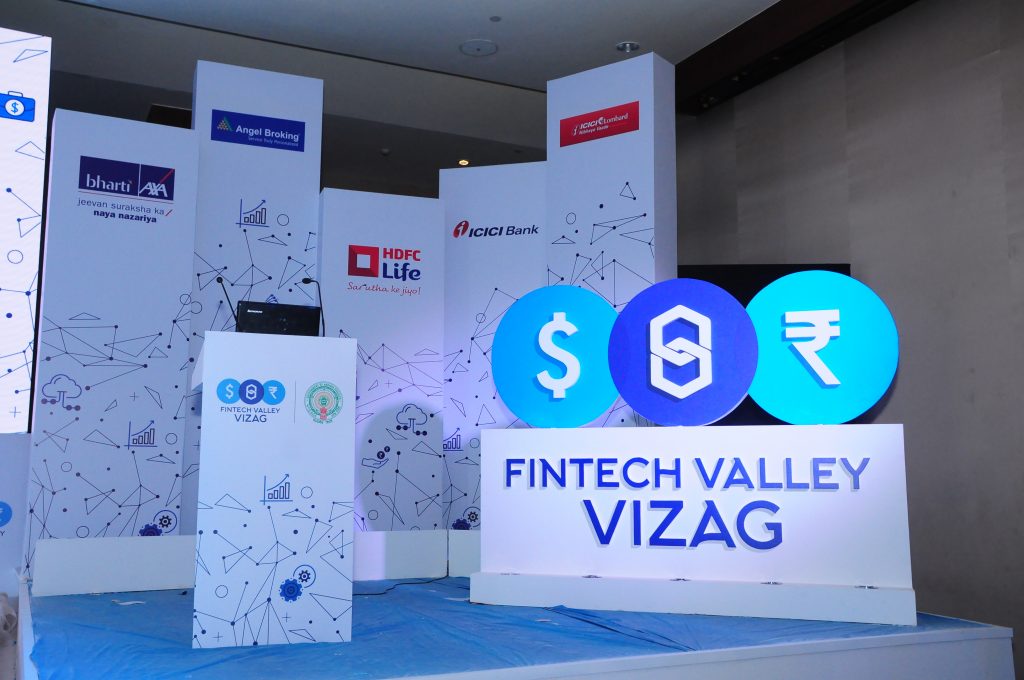 With so much of disruption happening across the globe in business and technology, Fintech Valley in Vizag is the right answer to everything with one powerful shot. It aims to target great outcomes from the digital disruption in Fintech and innovation. It brings together the two with the right proportion of amalgamation thereby creating a solid bond. There is a right mix of public and private players. Not only this, there are many other remarkable factors. Firstly, it has the state of the art incubators and accelerators. Secondly, there are innovation labs. Thirdly, it includes mentorship and angel investors. And finally, it is the right place for anyone willing to break free from traditional processes. The self-sustaining global Fintech Ecosystem has higher goals than just access to Fintech and its innovators.
Fintech Valley Vizag
Right from the initiation Fintech Valley nurtures an oasis to take care of cyber security, block chain, digital awareness, and research. Nothing less than international standards. On one hand, it equips individuals and businesses with a unique set of opportunities. These opportunities will help to grow through enabling market access for startups to angel investors. While, on the other hand, it promises to provide world-class infrastructure, funding, human capital, research, and innovation. The vision statement by Chief Minister N Chandrababu Naidu promises to create 5 lakh jobs in Andhra Pradesh by 2020. And all this will drive through technology-enabled services. In fact, The Fintech Valley is like a playground for start-ups and innovators looking to disrupt traditional business processes.
Andhra Pradesh ranks number one for ease of doing business. It imbibes a strong IT industry with a turnover of over INR 2,000 crore. On top of it, there is a strong support of a robust industrial base along with educational infrastructure which is constantly expanding. Fintech Valley in Vizag is the perfect destination in India for an unmatched global level business opportunities and goal setting.